November 14, 2018
International Education Week (IEW) is a time of celebration for the NAFSA community. This special International Education Town Hall for IEW 2018 focused on the latest innovations, partnerships, and diversification initiatives from across the field.
NAFSA's Vice President for Professional Development and Education Ravi Shankar highlighted and discussed specific examples, including those shared by participants. He was joined by his colleague Adam Goodman to offer insights on strategies to keep resilient as we face challenges in our daily work.
NAFSA's International Education Town Hall events are a series of online forums designed to bring together the international education community in a time of uncertainty and change. This town hall focuses on:
Innovation, partnerships, and diversity initiatives across the field;
Insights and strategies on resilience; and
Resources and model practices to respond to the changing environment.
NAFSA International Education Town Hall events are free and open to the extended international education community.
Speakers
Image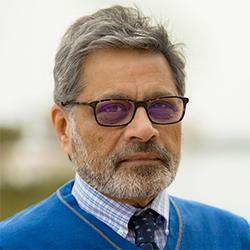 University of Rochester
Ravi Shankar has been in the field of international education for more than 20 years and has worked in various types of institutions, ranging from small professional institutions and community college to a major research institution. He was recently the director of the Office of International...
Image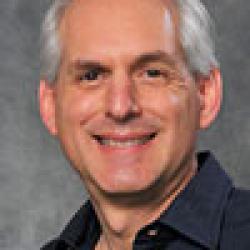 Northwestern University
Adam Goodman is an award-winning educator, researcher, and trusted adviser to leaders of companies, nonprofit groups and other organizations. He directs Northwestern University's Center for Leadership and is a clinical professor in the McCormick School of Engineering and Applied Science. An active...