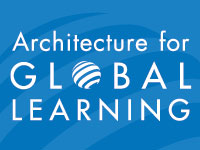 Architecture for Global Learning is an online professional enrichment series developed by NAFSA to help faculty, education scholars and researchers, and higher education administrators strengthen their understanding of global learning and develop their capacity for translating mission-driven institutional global learning goals into concrete curricular and co-curricular experiences.
Find out what to expect from this yearlong, six-part series.
Questions?
Please contact if you have any questions regarding the series. Cancellations/refunds for a live event may be considered in certain circumstances. Requests must be submitted in writing at least twenty-four hours before the event in question.