A NAFSA seminar offered by the Global Programs and Resource Development Department.
The 2019 Africa Forum explored issues related to international partnerships and cooperation with Africa. Global Dialogue Program fellows and partners, and other African higher education leaders shared innovative practices in the region and provided insight on how to develop sustainable and successful internationalization strategies and partnerships.
Sponsor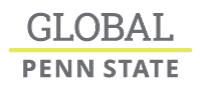 NAFSA thanks Penn State for their generous support of this event.
Keynote Speaker
Image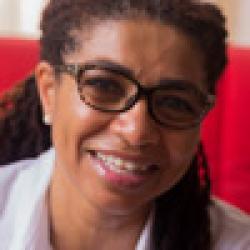 University of Ghana
Akosua Adomako Ampofo is professor of African and gender studies at the University of Ghana, and President of the African Studies Association of Africa (ASAA). Formerly, she was the foundation director of the University of Ghana's Centre for Gender Studies and Advocacy and later director of the...
Building Partnerships
Read the official report from the 2019 NAFSA Africa Forum.