---
Innovative Partnerships to Transform Higher Education in Africa
Tuesday, May 26, 2020 | 1:30 p.m.-3:30 p.m.
Africa is experiencing a rapid population growth and becoming younger and younger, with some countries having as much as 70%-75% of their population below the age of 25. This demographic shift is happening very fast and there is no sign of it slowing down any time soon. The biggest challenge is that the economies of African countries, while growing generally, are not keeping pace with growth in youth population thereby causing a huge unemployment problem. Africa could reap demographic dividends if appropriate investment is made in educating the youth. In this context, is the current higher education system relevant? Does it need to change in order to accommodate this important societal trend? How should it change to support the economy on the continent? What role should partnerships play in this environment?
Join us for this NAFSA Special Event to explore innovative approaches, key partnerships, and specific solutions to help transform higher education in Africa.
Keynote Speaker
Image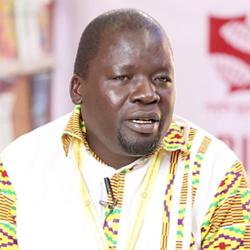 East African Community
James Otieno Jowi is the principal education officer at the East African Community (EAC) Secretariat where he coordinates the development and implementation of regional education programs. He is the founding executive director of the African Network for Internationalization of Education (ANIE), a...
Sponsor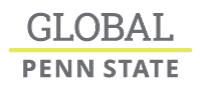 NAFSA thanks Penn State for their generous support of this event.