Global learning prepares students for the interconnected global economy, a top priority for universities and professional programs around the world. To meet the challenge, on-going institutional and program changes are necessary in curriculums, partnerships, faculty competencies, and much more.
Global Learning Lab 2020
Save the date!
Global Learning in the Research Environment: Convergence, Innovation & Impact
St. Louis, MO | Wednesday, May 27, 2020
Global Learning Lab 2019
The NAFSA 2019 Global Learning Lab brought together deans, faculty members, senior international officers, and scholar-practitioners from around the world to discuss strategies for incorporating global competencies into learning across the curriculum.
2020 Featured Speakers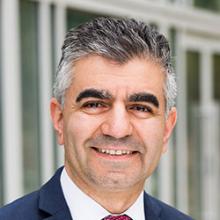 Babson College
Facilitator, Global Learning Lab
Amir Reza is the dean of the Babson Academy for the Advancement of Global Entrepreneurial Learning (Babson Academy), a dedicated unit within Babson College that inspires change in the way universities, specifically their faculty and students, teach and learn entrepreneurship. In this role, he is...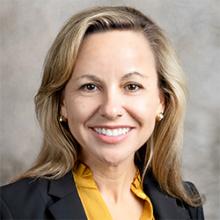 University of Iowa
Keynote Speaker, Global Learning Lab
Montse Fuentes, Ph.D., joined the University of Iowa as executive vice president and provost in June 2019. She came to the UI from Virginia Commonwealth University (VCU), where she served as dean of the College of Humanities and Sciences. Before joining VCU in 2016, Fuentes was head of the...