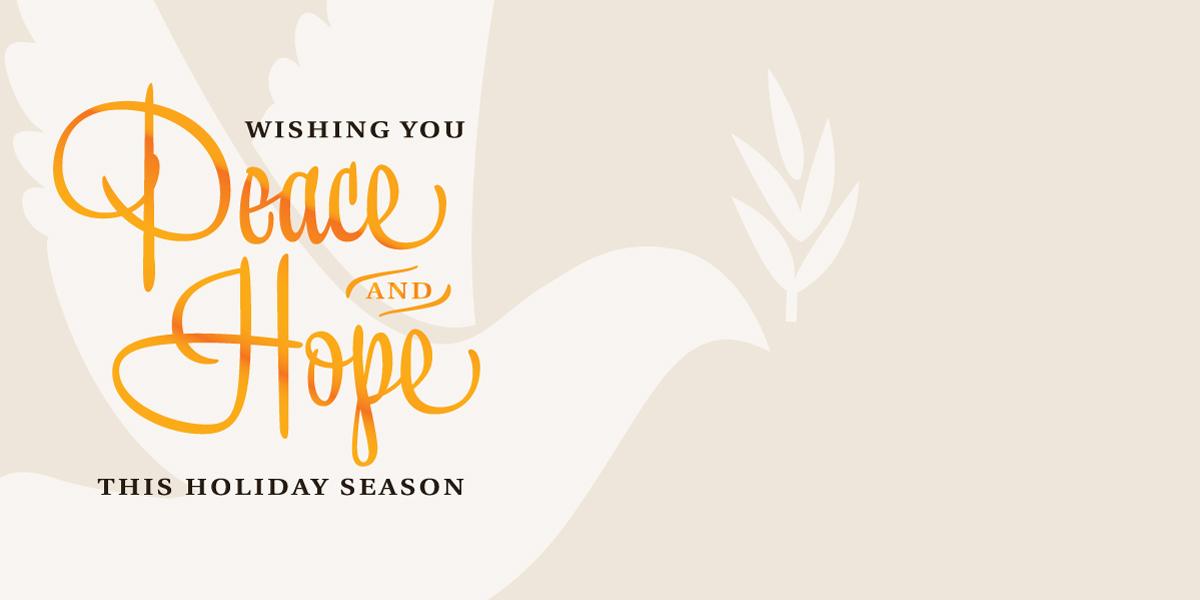 On behalf of myself and the rest of the NAFSA staff, we would like to thank you for your commitment to the field of international education. This past year has affected the international education community in many ways; however we remain dedicated, resilient, and connected.
We look forward to working together in 2021 to design our shared future as we strive to make the world a better place for us all.
May you find peace and hope in the holiday season and throughout the New Year.
Best Wishes,
Esther Brimmer, DPhil
Executive Director and CEO