Image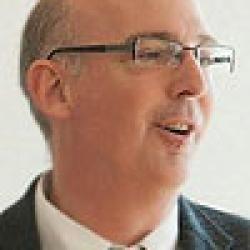 Daniel Paracka, Jr.
Director of Academic Initiatives, Institute for Global Initiatives
Kennesaw State University
Dan Paracka is director of academic initiatives in the Institute for Global Initiatives at Kennesaw State University, and professor of education in the Interdisciplinary Studies Department. A former NAFSA Region VII chair, Paracka has presented widely at the state, regional, national, and international levels.
Paracka regularly teaches courses aimed at helping students develop strategies to internationalize their college experience and reflect on today's complex interdependent world. Since 2004, he has coordinated Kennesaw State's signature annual country study program. With more than 20 years of international education experience, Paracka's scholarship focuses on intercultural learning and global engagement.