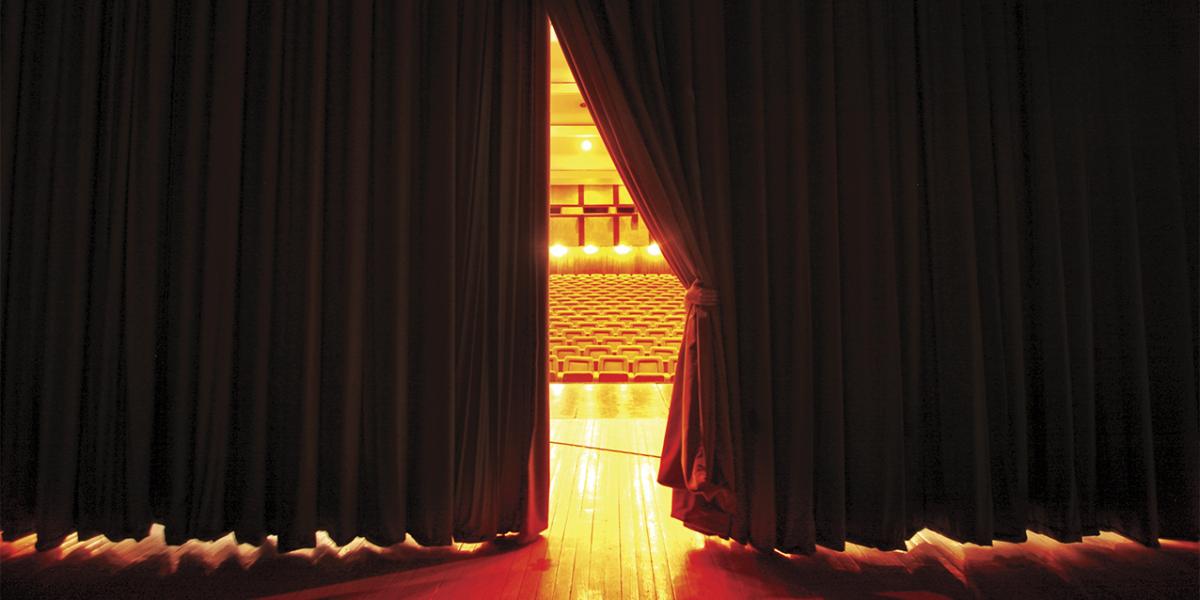 In any year, the work that goes into planning the NAFSA Annual Conference & Expo is a daunting, massive undertaking. So what has it been like this year, in a time of precedented challenges? We spoke with four members of the 2021 Annual Conference Committee (ACC) about what it was like to plan a fully virtual event that meets the high standards of quality and value that the ACC, NAFSA staff, members, attendees, exhibitors, and other stakeholders have for NAFSA annual conferences, and what the ACC members are most excited about in this year's programming.
For this post, we spoke with:
Chair-Designate, 2022 Annual Conference Committee: Sam Brown, EdD (Brigham Young University)
Workshop Coordinator: Sandra Janusch, PhD (University of Washington)
International Education Leadership Knowledge Community Representative: Rick Lee, PhD (Rutgers University)
International Student and Scholar Services Knowledge Community Representative: Jenifer Ruby, MA (Rollins College)
Answers have been edited and condensed.
In your opinion, what's the most valuable aspect of attending the NAFSA conference?
Jenifer Ruby: The NAFSA 2021 Annual Conference & Expo will be one for the record books. The Annual Conference Committee has been hard at work in developing a conference that delivers the content—including workshops, sessions, networking opportunities, an exhibitor expo, virtual Orlando experiences, and more—that serves attendees as they continue to develop their skill sets to meet the challenges and opportunities of today's international education landscape.
Sam Brown: Connecting with colleagues and friends is the most valuable aspect for me, and I'm excited to have that chance again this year with all that the Annual Conference Committee has set up to make the virtual connections deeper and more meaningful.
Sandra Janusch: For me, the most valuable aspect of attending the NAFSA conference is the inspiration I get from the intensive time spent with other international educators. I always come away feeling incredibly motivated by the keynote speakers, from discussions with my fellow NASFAns about current issues and ideas, through meetings and social gatherings with new and existing international partners and friends, and from the knowledge I gain from attending content sessions and poster fairs. I am always excited to share my renewed inspiration and learning with my colleagues when I return home. NAFSA conference attendance always yields positive outcomes for my unit, as a result.
What do you hope attendees walk away with from this year's conference?
Ruby: Our hope is to create an experience for attendees that feels like they're walking the halls of the Orange County Convention Center, choosing various types of experiences, enjoying a full conference day.
Brown: I hope attendees feel the connection with the broader international education field. We need that now more than ever, and having the opportunity to come together as a community and celebrate, learn, and collaborate again brings hope and optimism for this great field in which we are working.
Rick Lee: I hope that conference attendees will be reminded of the abundant resilience and creativity of the international education community. The past year has unequivocally demonstrated the importance and relevance of international offices in advancing universities' research and teaching missions. As international education leaders and professionals, we've met the challenge of the COVID-19 pandemic by underscoring the value of global engagement and cultural exchange in our interdependent world.
Janusch: I hope all attendees will walk away from the conference full of renewed optimism. After a really tough year, it's time for our batteries to be recharged so that we can strategically and creatively focus on the future of international education. Even though we'll be gathering virtually, there will be multiple ways to get energized, from the keynote speeches, meetings, discussions, and workshops to sessions, poster fairs, the Expo, and social gatherings. In fact, I'm really excited to see some of the new opportunities the virtual format will offer. I love the idea that all of the content will be available during and after the conference—this means that we won't miss out on anything, even if we have scheduling conflicts during live events. I'm also excited about how diligently the presenters and trainers have been preparing for the Current Topic Workshops and sessions, perhaps even more so than for previous conferences. I think the quality of the learning opportunities will be at an all-time high. With all of the time and energy that the ACC and NAFSA team are putting into making the most of the virtual platform for NASFA 2021, I just know it will be an inspiring conference for all.
What was the biggest challenge in planning this year's event? Did this year's challenges create any opportunities for innovation or growth?
Brown: For me, the biggest challenge was predicting what the climate and needs would be when we didn't know what the impact of the pandemic would be around conference season. I was so impressed with how the ACC pivoted to the virtual space last year at such short notice, and I'm excited now that we've had more time to plan. This year should be everything you hope for in an annual conference, with even more access and resources than ever before!
Lee: One challenge of planning this year's conference was the need to have a dual vision—namely, to initially envision the possibility of an in-person conference, while at the same time, always being prepared to pivot to the virtual format.
What are the unique benefits of the virtual format of this year's conference? What opportunities does it allow that our in-person conference might not?
Brown: I love that we can access the sessions even after the conference is over and that more of my office can attend since there is no travel expense.
Lee: Like many others, I discovered over the past year the unanticipated benefits of the virtual format, including greater access to speakers and content (before, during, and after the program), as well as in creating a unique form of "intimacy" that promotes engagement (in the chat box, etc.).
Ruby: One added value of the virtual platform is that attendees won't have to choose which sessions to attend and which to miss. Since sessions will be recorded, attendees can join some sessions live and then access the ones others via the on-demand library through June 30 . In addition to the recorded live sessions, there will be a number of on-demand only sessions. So attendees will have the entire conference available at their fingertips, from the comfort of their home, and viewable at their own pace!
To wrap up on an optimistic, forward-looking note, what are you most excited about with the potential of pandemic management improving over the next few months, the world opening up, etc.?
Brown: I'm so excited to make the in-person connections with so many friends and to see our students experiencing the world again. I'm also hopeful that we are wiser and more prepared than we were before and that the lessons that should be learned from this crisis will be internalized and implemented in our field and our lives.
Lee: As we relearn how to socialize with others in the next few months, I hope that we will commit to building relationships with each other with more kindness, compassion, and empathy.