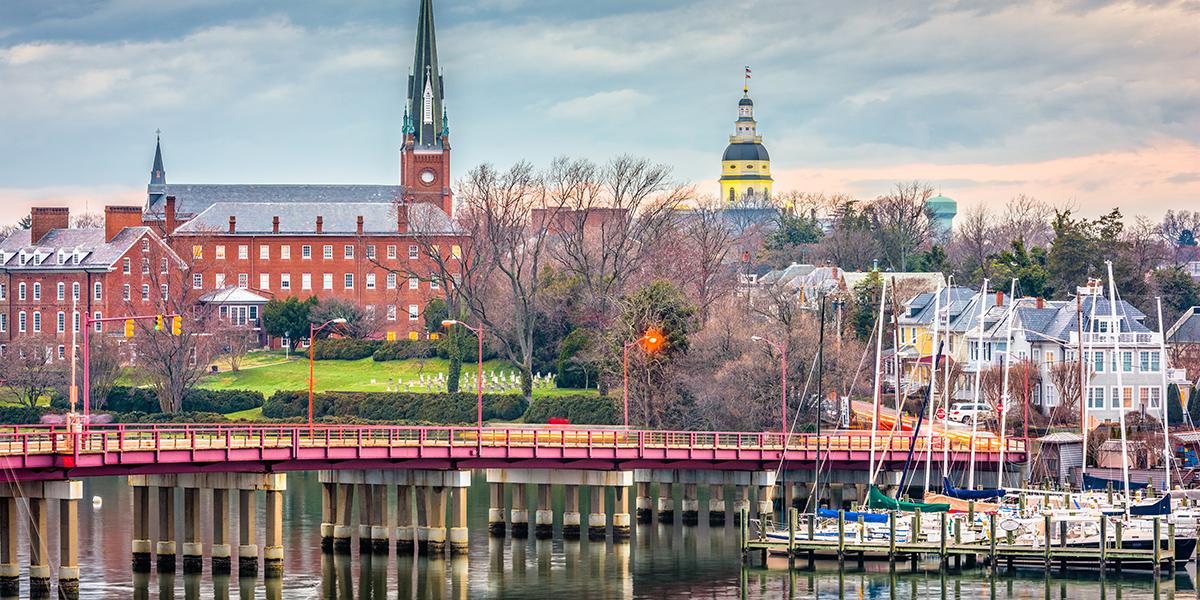 For those coming to Washington, DC ahead of NAFSA 2019 or staying after, there are many sites to see and experience beyond the city limits. Bordered by Maryland and Virginia, there are many places to vistit during your stay. If you're feeling adventurous, you could visit the Delaware coast or travel to Richmond, Virginia (both are about a two hour drive). If you weren't able to attend NAFSA 2018 in Philadelphia, or want to visit again, the City of Brotherly love is about a three hour drive.
If you don't want to go too far and would rather spend time experiencing the area, there's plenty to do within 50 miles of hte District.
Maryland
Maryland has much to offer beyond the monuments and museums of Washington, DC. Here are a few cities that are worth the trip.
Annapolis
Baltimore
Whether it involves beaching, hiking, camping, or mainly just relaxing, we hope you enjoy your stay!