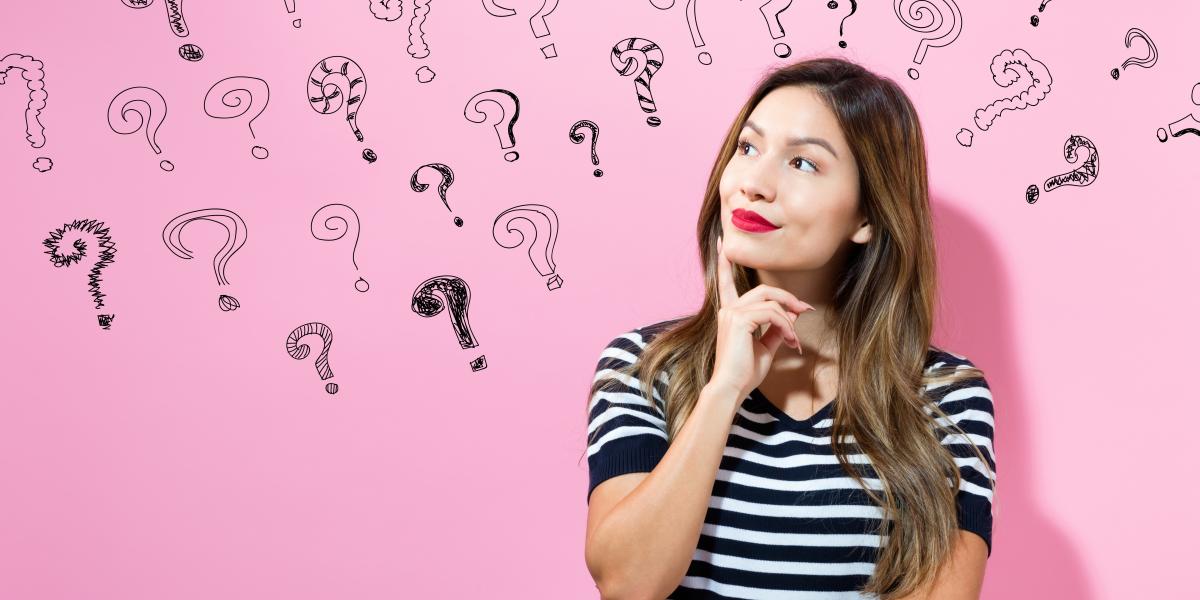 The pandemic has affected every corner of the field of international education, from testing options and study abroad insurance to visa processing and risk management. To help your institution meet the challenges of this new reality, take advantage of the extensive Expo at the annual conference to connect with new and existing partners and providers. There are big questions on the minds of all international educators, and exhibitors are ready to help you navigate what's to come.
What will education abroad look like in the post-COVID world?
When student mobility ground to a halt in spring 2020, education abroad professionals didn't know when study abroad programs would resume—or what they would look like when they did. As many institutions are still forming their education abroad plans for the 2021–22 academic year and beyond, third-party providers and peers at other organizations and institutions can share information, updates, and best practices.
If you're interested to talking with potential partners that can help you navigate the evolving education abroad landscape, visit exhibitors that specialize in:
Internships and work abroad
Service learning and volunteering
Research and consulting
Foreign language learning
Intercultural publications
How will international enrollment management evolve?
International student recruitment and admissions changed in 2020 and are still evolving. In-person fairs and visits were replaced with virtual events and an increased emphasis on social media; some traditional testing was suspended and new solutions were implemented.
IEM professionals can benefit from visiting exhibitors with the following specialties that focus on these changes and implications for the future:
International (non-U.S.) student recruitment
Information technologies and SEVIS
English as a Second Language
Testing
Student finances
How are international students going to make it to campuses in the United States, and how are U.S. students going to find the right fit for their education abroad needs?
As student mobility resumes, international students coming to the United States face many challenges—visa backlogs, a changing regulatory landscape, confusion about vaccine policies, and more. U.S. institutions are are also managing these obstacles/issues and more as they prepare for international students to arrive or return to their campuses. Meanwhile, many U.S. students, including those who postponed study abroad plans during the pandemic, are eager to plan time abroad. But countries around the world, including popular study abroad destinations, have had to respond to the pandemic in different ways, and the way they market their institutions as hosts to U.S. students may need to change.
Exhibitors in the following areas tackle those topics and more:
Non-U.S. colleges and universities and consortia
U.S. higher education institutions
Embassy and government agencies
Research and consulting
What's next for insurance, financial services, testing, and safety and security in the field?
These IE sectors are among those that have felt the biggest impact of the pandemic. During the past year, businesses in these areas had to quickly evolve their services, and they're continuing to assess their roles and functions for the post-COVID landscape to ensure they meet client needs.
Learn about how these sectors are adjusting and the impact their adjustments may have on your work or institution by visiting them in the Expo:
Financial services
Insurance and medical assistance
Security and risk management
Testing services
Information technology and SEVIS
Visit the Expo to learn more about new and exciting programs, products, and services offered by exhibitors.