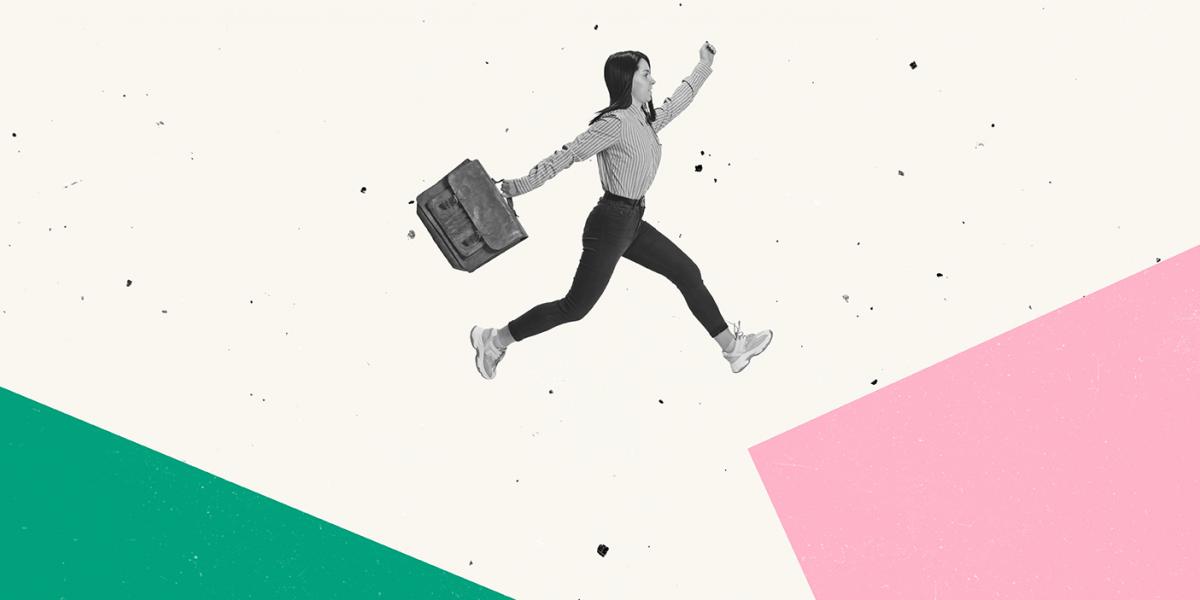 As I sit at my desk and watch the snow coming down in Pittsburgh, I realize how much I'm looking forward to connecting with my U.S. colleagues and international partners at the NAFSA 2022 Annual Conference & Expo, especially at the in-person component in Denver, Colorado.
This year's program includes 17 informative, in-depth workshops designed to foster and sharpen the critical skills you need to flourish and excel in your career. Read on for a preview of some of the exciting workshops NAFSA has planned for the virtual and in-person components of NAFSA 2022.
"Developing a Global Zone Training Program"
Virtual Workshop: Wednesday, May 11
The pandemic has been difficult for everyone, but it's been especially hard on international students. This workshop teaches attendees how to develop allies on campus for international students by building a Global Zone Training program for campus colleagues, modeled after the Safe Zone training. Trainer Patricia Lin-Steadman shares her rationale for offering this workshop, "Without intentional intervention, international students can become underserved and underrepresented groups on college campuses. It is important to make campus officials, faculty, and staff aware of international student-specific challenges so that they can help our international students be more successful in college." When asked why she felt the need to offer this training now, Lin-Steadman replied, "If COVID taught us anything, it's that we are all connected and that we all matter in this world… it is important that we promote appreciation and respect for cultures and people from different cultural backgrounds."
"(Dis)Engaging iParents: How Emerging Technologies Help and Hurt Education Abroad"
In-Person Workshop: Wednesday, June 1
Education abroad professionals now work with students and parents who are more digitally connected than ever. This workshop explores how this constant connection affects student development and how these connected parents can play a role in the plan to acheive educational goals. I asked Trainer Kris Holloway how this topic supports the conference theme "Building Our Sustainable Future." She replied, "The 24/7 digital connection of students and their parents is both a challenge and an opportunity. Understanding how this connection influences the expectations we set for our students and families, and how we support students on the ground is a critical piece in building a strong foundation for the future of our field."
"Evidence-Based Approaches to Intercultural Learning"
In-Person Workshop: Tuesday, May 31
International educators are often tasked with offering workshops, courses, and other opportunities for intercultural learning on their campuses. How do we approach this task? This workshop describes the "whole learner" approach to teaching intercultural learning. Trainers Christa Uehlinger and Jennifer Wiley explain it this way, "When our learning experiences focus on just one aspect of who people are, the cognitive aspect, it is like trying to sustain your balance on a one-legged stool. When we add all of the legs of the stool—body, mind, and emotion—interactions and learning become more sustainable. As facilitators from two different nations, we are practicing these skills ourselves in the hope that we demonstrate different perspectives and build bridges with our participants."
I'm looking forward to putting my thinking cap on and gathering with colleagues in May to discuss these engaging topics and learn together. On behalf of the 2022 Annual Conference Committee, I invite you to join us and hope to see you at one of the 17 workshops NAFSA is offering this year!
Visit NAFSA's website to learn more about NAFSA 2022 workshops.