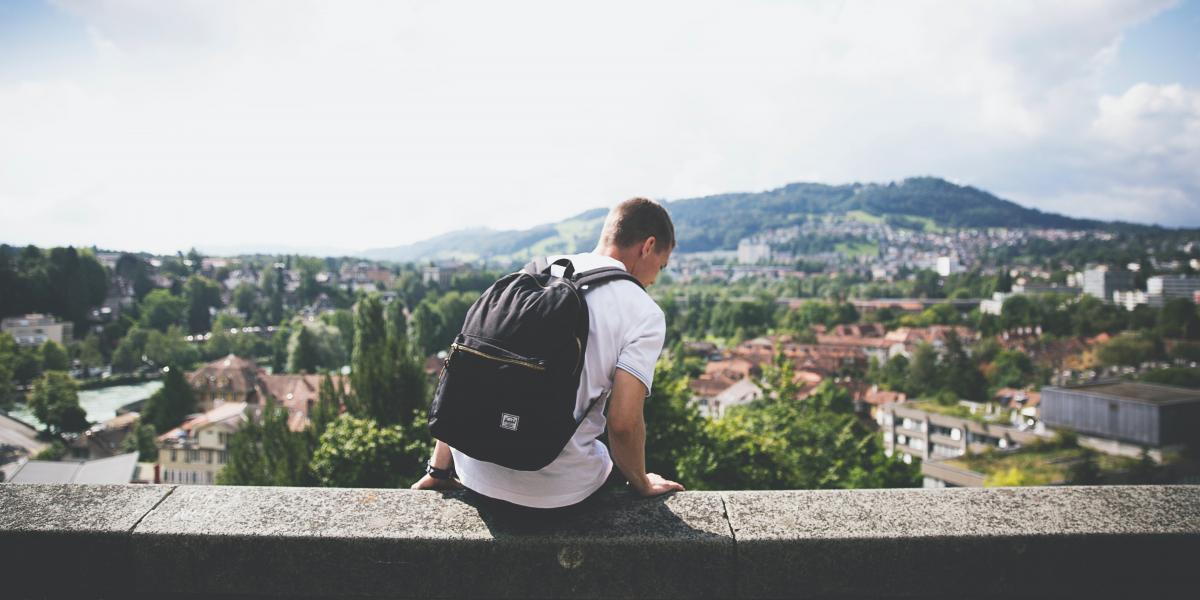 The COVID-19 pandemic brought study abroad programs to a grinding halt last year, with tremendous financial ramifications for higher education and interruptions to the academic and professional growth of U.S. students who seek an enriching experience to help launch their careers.
The return of study abroad for U.S. students now seems within reach, fueled by the COVID-19 vaccine's widespread availability in the United States. Unfortunately, the April 19 Travel Advisory update by the U.S. State Department dealt a major blow to the field's recovery. The advisory placed nearly 80 percent of the globe—including the European countries that are the top destinations for U.S. students—at "Level 4: Do Not Travel."
In the weeks since then, NAFSA has been in regular contact with coalition partners and the State Department to provide feedback on the implications of this action and to offer suggestions that would clarify the information for study abroad travelers. Now, we're turning to our members and advocates to amplify this message by conveying it to your members of Congress. Read on for deeper analysis of the State Department's travel advisories and our recommendations for improving them.
What the State Department's Updates Mean
Subsequent communication between NAFSA and the State Department on their Travel Advisory updates confirmed that the April 19 update was not prompted by a new public health situation in those countries, but rather a change in the interpretation of how data and guidelines from Centers for Disease Control and Prevention (CDC) influence the warnings.
Equally frustrating is that these advisory levels do not seem to make any allowance for a country's vaccination rates or any acknowledgment of the vaccination status of the individual traveler. This has the confounding effect of placing countries that are making progress in vaccinating their residents in the same category as failing and war-torn states: North Korea and Denmark are both at Level 4, for example.
The reality is that many U.S. colleges and universities rely on these advisories to determine the feasibility of sending their students abroad. Given the months-long lead time required to plan and execute study abroad programs, this rating will potentially force the cancellation of summer and fall 2021 programs and threaten the viability of spring 2021 programs.
Our current and future workforce, the field of higher education, and the U.S. economy cannot afford another year without U.S students studying abroad. Depriving them of a global experience would damage the achievement and readiness of college graduates entering the job market in the next few years. Study abroad participation positively correlates with higher graduation rates and grade point averages. The cancellation of study abroad will surely result in continued job losses in international education, harming the U.S. economic recovery as well.
Here's What You Can Do
For all these reasons, we urge you to weigh in with your members of Congress and ask them to use their influence to make key recommendations to the State Department that would both preserve the opportunity for our students to study abroad while also increasing confidence in the tools and resources of the State Department.
Don't know where to start? Use our sample message, which is easily customizable, and send it to your federal lawmakers. To stay informed about this issue and other advocacy opportunities with NAFSA, sign up for our Connecting Our World email updates.