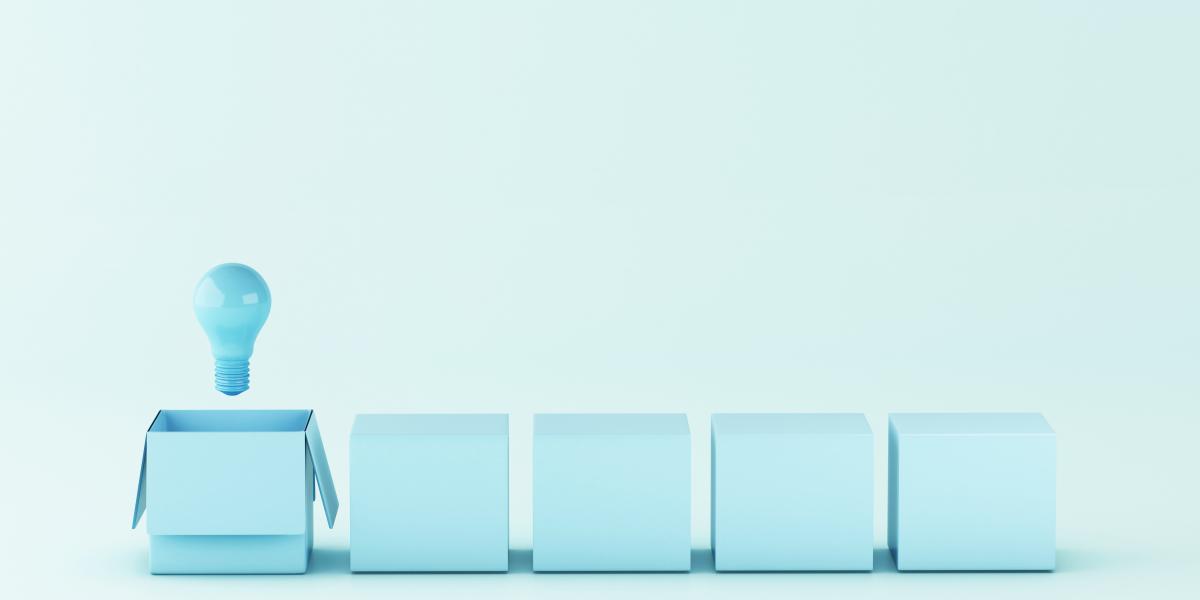 This past year has really challenged us to redefine and reimagine international education. "Designing Our Shared Future" is going to take some out-of-the-box thinking and creativity. Fortunately, there are 16 opportunities to practice innovation and design thinking in the live workshops, which will be held June 1–3, as a part of the NAFSA 2021 Annual Conference & Expo.
Led by highly experienced teams of trainers from across the NAFSA knowledge communities, Current Topics Workshops (CTWs) focus not just on knowledge sharing, but more specifically on knowledge building. As we're all registering for the annual conference and perusing the session offerings, workshop planning is currently underway—each team is hard at work in designing interactive and engaging learning activities that will facilitate brainstorming, sharing, creating, and refining ideas in a collaborative and supportive virtual environment. You can find the full listing of the CTWs on NAFSA's workshops web page, but in this post, I'd like to focus on three workshops, as an illustration of why these learning opportunities are an essential part of your annual conference experience.
1. Building a Data Strategy in International Education
Numerical or quantitative data have become ubiquitous in the field of education, and international education is no exception. However, even experienced international education professionals often find themselves without the skills they need to effectively collect, manage, analyze, and share key takeaways from quantitative data. Building a Data Strategy in International Education, led by Melissa Whatley, empowers international educators to take advantage of the data available to them in their own offices to make data-informed decisions about international education programming and other offerings on their campuses.
2. Developing Intercultural Agility and Cultural Responsiveness Through Education Abroad
Change starts with us! Recognizing the opportunity to rethink and redesign education abroad programming so it benefits and serves all students, Developing Intercultural Agility and Cultural Responsiveness Through Education Abroad offers participants the building blocks, real-world examples, and model practices for developing more inclusive programming. The international training team of Kathleen DeGuzman, DuBois Jennings, Margaret McCullers, and Maraina Montgomery will lead attendees in developing their own plans to make meaningful changes to their programs that benefit marginalized students.
3. Building a Strategic Sponsored Student Recruitment Plan
Sponsored students are a key market for many universities, and some institutions looking to boost enrollment from this group don't quite know how to navigate the landscape. In Building a Strategic Sponsored Student Recruitment Plan, trainers Luke Sikorski, Krista Kennedy, Matthew Sacco, and William Shuey will explore best practices and trends in the field and what to expect in the postpandemic context. With guidance and insights from trainers, participants will develop their own recruitment plan for sponsored students and consider the institutional support structures needed to support sponsored students when they arrive on campus.
One definition of the word "workshop" is: "a meeting at which a group of people engage in intensive discussion and activity on a particular subject or project." In this critical time in our field, I'd like you to consider engaging in intensive discussion and activity with your peers to enhance your ability to innovate and "design our shared future." Regardless of what area of the field or what stage of your career you're in, there's a workshop at NAFSA 2021 for you!
---
Sandra Janusch, PhD, is the 2021 NAFSA Annual Conference Committee workshop coordinator and the assistant vice provost for international and academic programs at the University of Washington Continuum College.