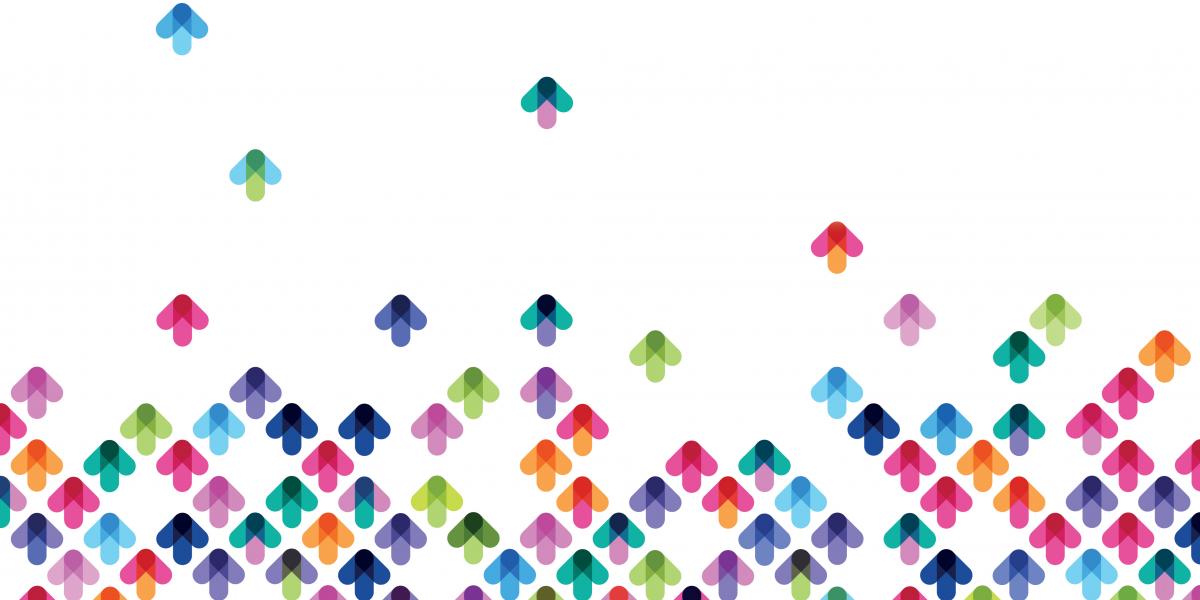 The following is an excerpt from "Trendspotting 2020: Perspectives of Leaders in the Field" from the January 2020 issue of International Educator.
Watching and interpreting future trends can help international educators define priorities and improve impact. But as Nobel Laureate Niels Bohr said, "Prediction is very difficult, especially if it's about the future."
International Educator asked 14 international education leaders from diverse geographical and institutional settings for their perspective on what's next for the field in the new year by posing two questions:
What is one key trend you think is shaping the field of international education in 2020, and why is it significant?
What is one opportunity and one challenge facing international educators in responding to this trend?
Kelechi Kalu
Trend: Populism and Xenophobia
"Globalization intensified opportunities for increased movement of students and scholars, albeit, mostly from less advanced countries to advanced Western and North American higher education institutions. However, many institutions failed to use the opportunities of the presence of international students and scholars on their campuses to learn and teach about other cultures and integrate ideas from those international communities of scholars into local communities. 
This failure is manifested in a key challenge to international education in 2020, which is exemplified by populist sentiments in the home countries of higher education research institutions that have become the bedrock of xenophobia and anti-evidence-based research and perspectives. Should this trend continue, the long-term consequence for most of the sending countries will be a reduction in the pace of advanced knowledge acquisition needed for transformative economic, political, and social change in various parts of the world."
Opportunity: True Engagement with Globalization
"International educators [can] think of how best to embed globalization across the curriculum so that teachers and students are truly engaged in understanding how people, ideas, processes, and communities encounter and are impacted by the forces of globalization. Finding ways to bring students and scholars across disciplines, cultures, and geographies together will help higher education institutions and the communities have a better sense of common challenges facing all people."  
Challenge: 'Checking the Box'
"The current trend has provided us with a preponderant tendency for checking the box of internationalization versus inviting us to set the stage for the future of international education through deeper engagement with ideas, peoples, and perspectives." 
International Educator Magazine
This excerpt appeared in the January 2020 issue of International Educator magazine.