Image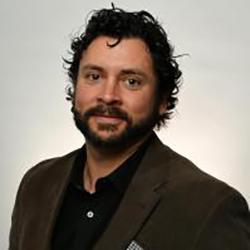 Matthew Schneider
President
MJSchneider Consulting
Past-chair, Region V
With over 18 years of experience in education, Matthew Schneider has been a leader in the development of both domestic and international student success. He has increased international student enrollment, developed academic partnerships and dual degree programs with colleges and universities all around the world. Matthew is currently part of the team at Nord Anglia Education as the Director of Residential Recruitment and President of MJSchneider Consulting.
His firm belief is that, "Cross-cultural immersion is critical for our global citizens to better understand and care for each other. International education provides an excellent platform for that type of growth and appreciation."
Matthew is currently part of the NAFSA Region V Leadership Team as the Past Chair. In his free time, he is an avid CrossFit enthusiast, rugby player, enjoys time in the wilderness and is a devoted family man. He resides in Madison, WI with his wife and two children.