Ready to start learning? When you register, you will have 60 days to experience your content when it's convenient for you! Look for your access link in your registration receipt, on your MyNAFSA page, or by going directly to the learning portal.
---
16 Plays to Improve Your Advising Outcomes
Sometimes advising can feel like a broken record, replaying the same words and guidance over and over again. But: Is it working? As advisers, it's important to step back and be mindful of how our personal attributes and the words we choose impact our advising approach. How can we improve the experience and outcomes for both the advisees and the adviser? Much like a strategy book, the Adviser's Playbook details a series of plays – or strategies – to foster a more engaging, more productive advising session.
Objectives
After experiencing this course, you will be able to:
Develop rapport, connection, and authenticity by incorporating your personal attributes into your advising approach.
Coach advisees to move from hearing to understanding to action.
Build your own playbook of intentional interactions to improve your advising success.
Presenters
Image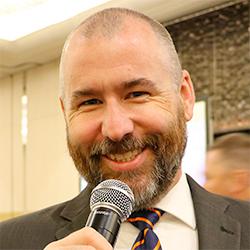 University of Illinois at Urbana-Champaign
Nicholas Dunn is an experienced facilitator and international educator specializing in intercultural communication; operations and customer service improvement; and campus and community outreach. Drawing on his experiences as an English teacher, a Peace Corps Volunteer, a nonprofit volunteer...
Image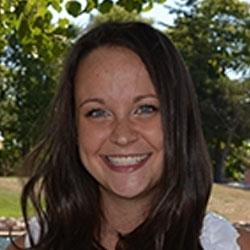 University of Michigan
KC ISSS Liaison, Region V
As an international student and scholar advisor at The University of Michigan, Kaitlin serves F and J status holders from over 130 countries. She takes a proactive approach to advising, intentionally offering challenge and support while being mindful of mental health and well-being. Kaitlin holds a...