1:00 p.m. - 2:00 p.m. EDT
Join members of NAFSA's International Student & Scholar Regulatory Practice Committee (ISS RP) for this discussion of prevailing wage determinations. Topics covered will include the process for obtaining a prevailing wage determination, potential sources of wage data, a discussion of the new Form ETA-9141, and the related regulatory and agency policy framework. Your questions will be addressed, as time allows. This is not intended to be training on how to obtain and use a prevailing wage determination. No government officials will participate in this event.
This is the first of a two-part series ISS RP intends to offer on prevailing wage determinations. In a future Government Connection event we intend to address the new Foreign Labor Application Gateway (FLAG) system.
---
NAFSA Terms and Conditions for Event Registration
By registering for this event, registrants agree to the NAFSA Privacy Policy.
Panelists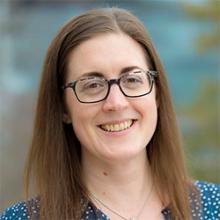 Northwestern University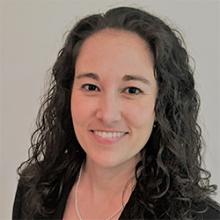 University of Tennessee