November 18, 2016
As campuses across the United States prepare for a new administration, many in the international education community are facing difficult questions from international students and scholars seeking answers and assurances. On Friday, November 18, the final day of International Education Week 2016, NAFSA hosted its inaugural International Education Town Hall, the first in a series of online forums designed to bring together the international education community in a time of uncertainty and change.
Download a list of additional Resources

Ravi Shankar, NAFSA Board of Directors vice president for professional development and engagement, and Sam Brown, NAFSA chair-elect of the Knowledge Community for International Student and Scholar Services (KCISSS), brought together the international community to share, listen, and learn about how we move forward.
The town hall focused on:
Resources to support students and scholars;
Best practices and models;
Collaborating with campus stakeholders;
Outreach to the community.
Watch the Recording
Presenters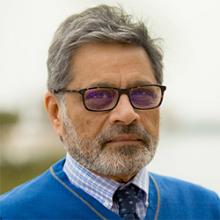 University of Rochester
NAFSA President and Chair of the Board of Directors
Ravi Shankar has been in the field of international education for more than 20 years and has worked in various types of institutions, ranging from small professional institutions and community college to a major research institution. He was recently the director of the Office of International...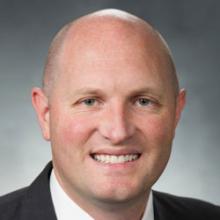 Brigham Young University
Chair, Region II