January 31, 2017
Every four years, students, faculty, and administrations are challenged with representing the United States abroad during a new presidential administration. No matter one's political affiliations, when we study abroad, research abroad, forge new international partners, we are often asked by our overseas hosts about U.S. politics and engagement with the world. Our hosts make judgements about the United States, and we must use our tact, diplomacy, and intercultural skills to respond to their curiosity and perceived stereotypes of the United States – in other words, to serve as cultural ambassadors.
The International Education Town Hall is a series of online forums designed to bring together the international education community in a time of uncertainty and change. The January Town Hall focused on:
Preparation of students and other travelers as ambassadors of the United States and your institution;
Resources and tools to respond to challenging intercultural situations; and
Advocacy tools to help you champion international activities
Presenters

Margaret Wiedenhoeft, PhD
Kalamazoo College
Margaret Wiedenhoeft is the acting director in the Center for International Programs at Kalamazoo College and 2017 chair of the NAFSA Education Abroad Knowledge Community. Wiedenhoeft has been at Kalamazoo College for more than 10 years and has performed a wide range of duties in the study abroad office during this time. She served as an editor of NAFSA's Guide to Education Abroad for Advisors and Administrators (4th edition), as well as in NAFA's Trainer Corps and many other member-leader roles. Her professional interests include promoting non-traditional study abroad sites, short-term study abroad programming, and international service learning projects; and conducting research about the impact and experience of study abroad on U.S. college students. She holds a BA in international studies from Emory University, an MBA in international business from Western Michigan University, and a PhD from Western Michigan University.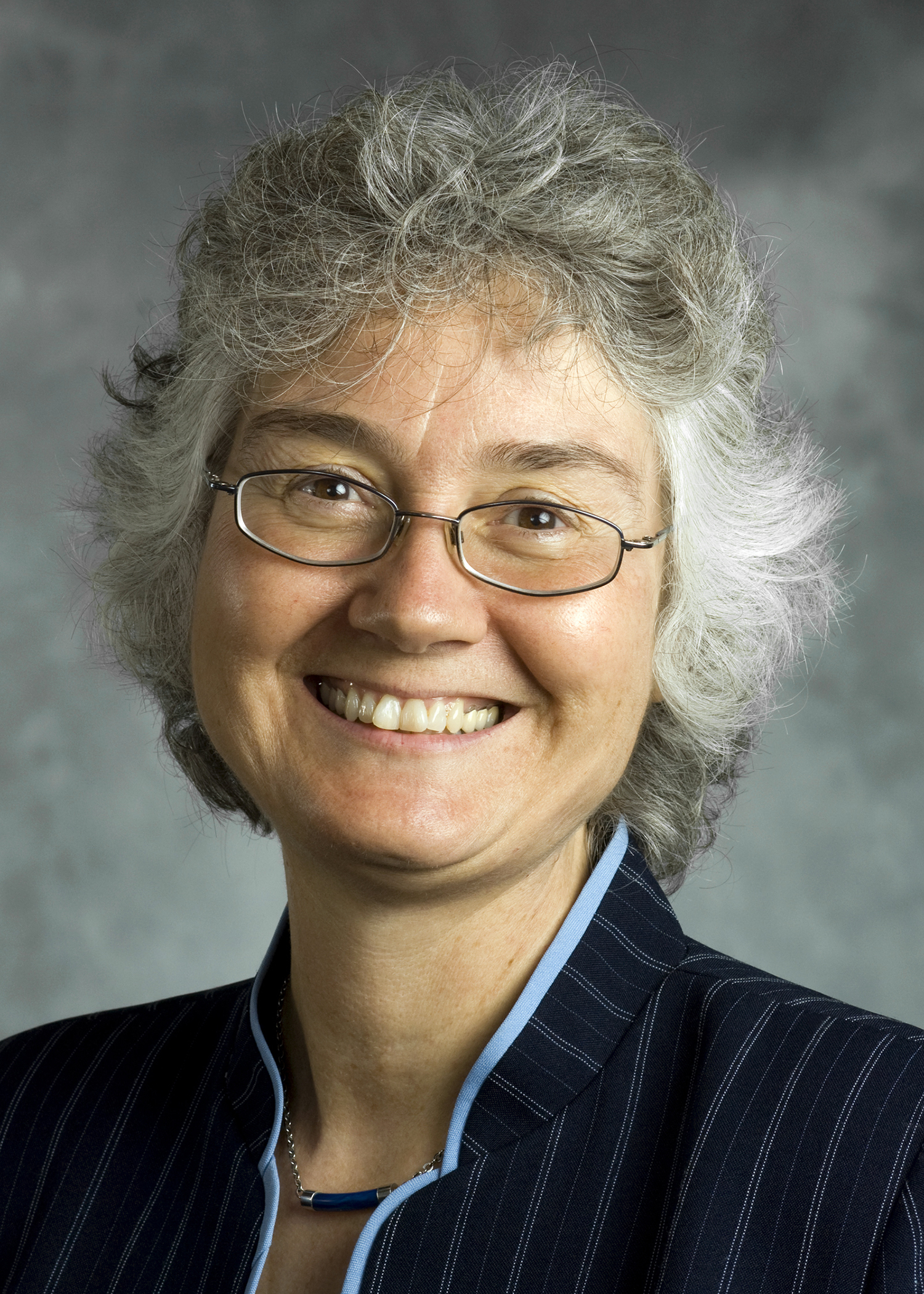 Penelope J. Pynes, PhD
University of North Carolina-Greensboro
Penelope J. Pynes leads the internationalization efforts at the University of North Carolina-Greensboro (UNCG) as associate provost for international programs. In 2013, she served as chair of NAFSA's International Education Leadership Knowledge Community. Since 1995, Pynes has worked to promote student-faculty exchange at UNCG and in the state. Owing to her background in German, she piloted the Baden-Württemberg state-to-state program, which led to the establishment of UNC's systemwide exchange program housed at UNCG. She particularly enjoys presenting workshops in the areas of leadership, intercultural communication, strategic planning, and student exchange. She holds an MA in German from the University of Alabama and a PhD in Germanic linguistics from UNC-Chapel Hill.