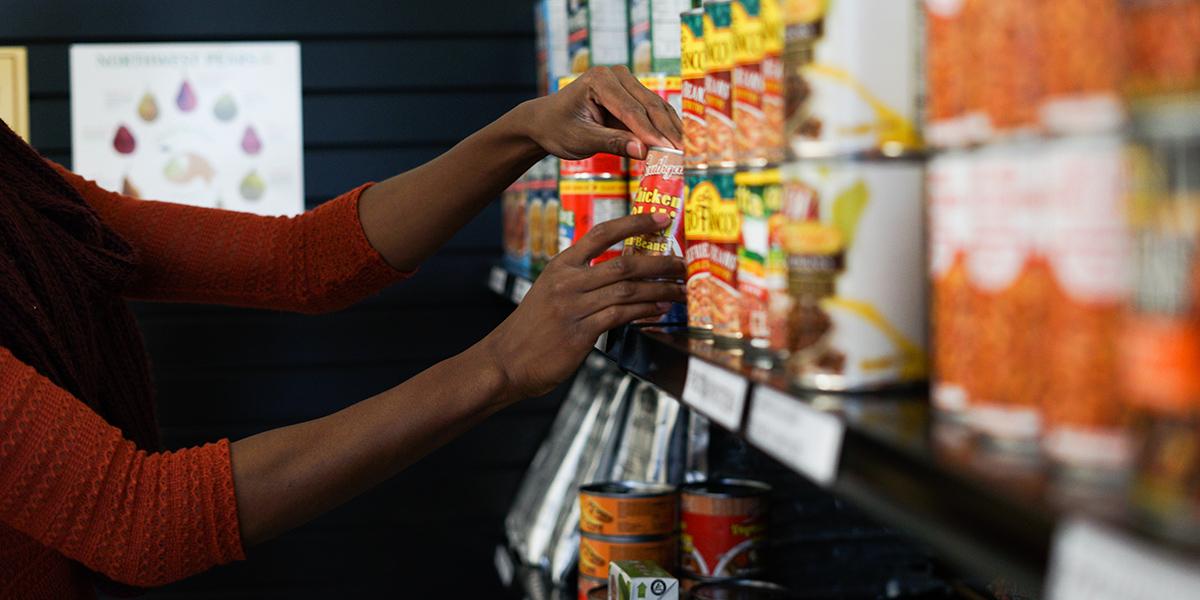 The following is an excerpt from Combatting Hunger and Homelessness on Campus from the 2019 Nov/Dec issue of International Educator.
International students are facing food and housing insecurities on campuses across the United States. Programs and resources, especially over school breaks, can help students to succeed.
A 2017 study of basic needs insecurity across the University of California system found that 8 percent of international students were homeless, largely due to institutional housing policies during holidays and breaks. Here are a few steps you can take on your campus to help.
How to Help
Best practices for international offices looking to support international students experiencing food or housing insecurity:
Translate information about basic needs resources into multiple languages.
Inform students of campus policies regarding housing during breaks and any application deadlines.
Identify families in the community who are interested in hosting students during the holiday breaks.
Hold workshops and events in spaces such as food pantries to introduce students to the space and destigmatize asking for help and utilizing campus resources.
Invite representatives of campus food pantries and other resources to speak during international student orientation.
Hire international students to work at campus food pantries and basic needs resource centers.
Consider allowing international and undocumented students more meal swipes or vouchers because of their ineligibility for many state and federal benefits.
If campus dining services shut down during breaks, consider offering shuttles to local grocery stores for students staying on campus.
Foster campuswide conversations about basic needs insecurities.
Request that data on international students be disaggregated from campus surveys on basic needs insecurity to better gauge the population's specific needs.
Determine whether the issues impacting a student are systemic or individual. Events like political crises, U.S. sanctions, or banking restrictions in certain countries are likely to impact multiple students.
International Educator Magazine