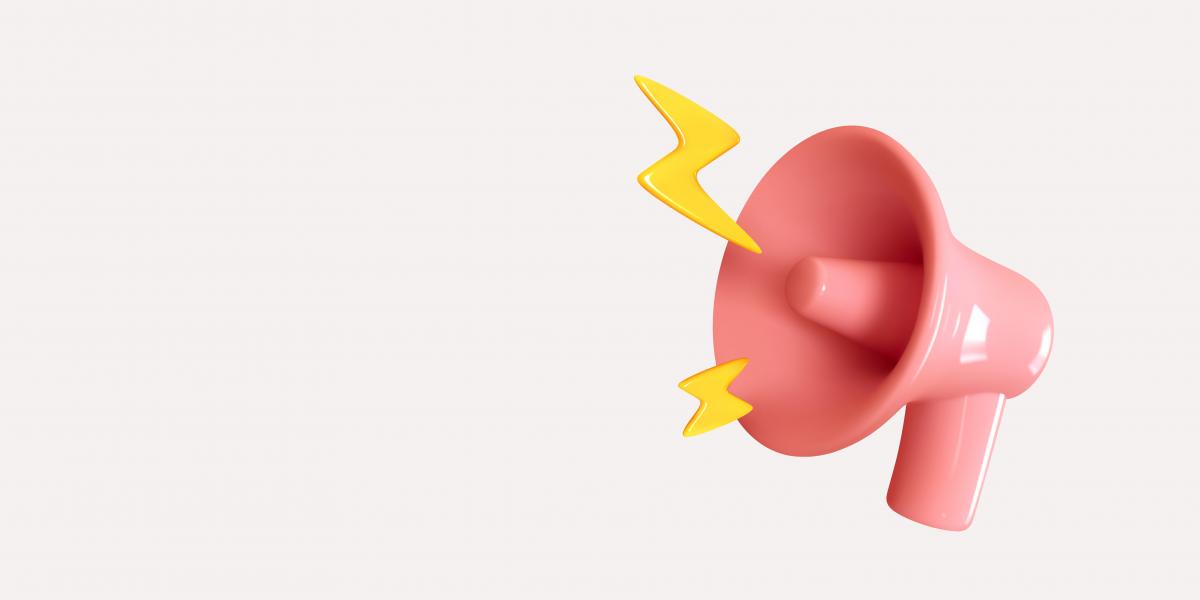 On March 9, more than 80 international education professionals met with their members of Congress as part of NAFSA's virtual Day of Action. And what a day it was! After session on briefings, training, and networking the week before, advocates from 23 states connected with the nearly 50 congressional offices that NAFSA identified as being the most strategically important to helping restore and grow the field of international education.
Through the power of Zoom, these advocates—all with varying expertise and advocacy experience—used student stories along with data and statistics to convey the positive impact of international education to their lawmakers. The meetings culminated with specific, concrete requests to advance the field, asking for support on:
key provisions in pending innovation and competition legislation, and
FY2023 congressional appropriation increases that would help recruit the world's best and brightest to the United States and create more opportunities for U.S. students to gain a global education.
How You Can Help
Though the Day of Action is over, all NAFSAns can amplify the reach and strength of those requests by adding your voice to NAFSA's Day of Action campaigns! Here's how: We've prepared sample messages that outline the asks in detail, which you can customize to reflect your unique perspective and then share with your members of Congress.
Be sure to take action in both campaigns and urge your lawmakers to:
Your outreach is especially timely now, as the U.S. House and Senate are actively attempting to come to agreement on final language for the innovation and competition package.  
Stay Engaged and Stay Informed  
The best advocacy efforts are those that are steady and sustained over time. To stay engaged and informed of the outcome of these campaigns and others that affect the field's growth and recovery, be sure to sign up for Connecting Our World, NAFSA's weekly policy and advocacy newsletter.   Also, if advocating directly with your congressional office appeals to you, be sure to add these advocacy related sessions to your NAFSA 2022 Annual Conference & Expo planner:
NAFSA Advocacy 101: Making the Case for International Education Year-Round, an in-person Current Topics Workshop on May 31;
Real Issues, Real Solutions: Every International Educator Is an Advocate, on June 2, and,
Policymaking in International Education: The View from Washington, DC, also on June 2.
Together, our voices are helping restore and grow the field of international education.