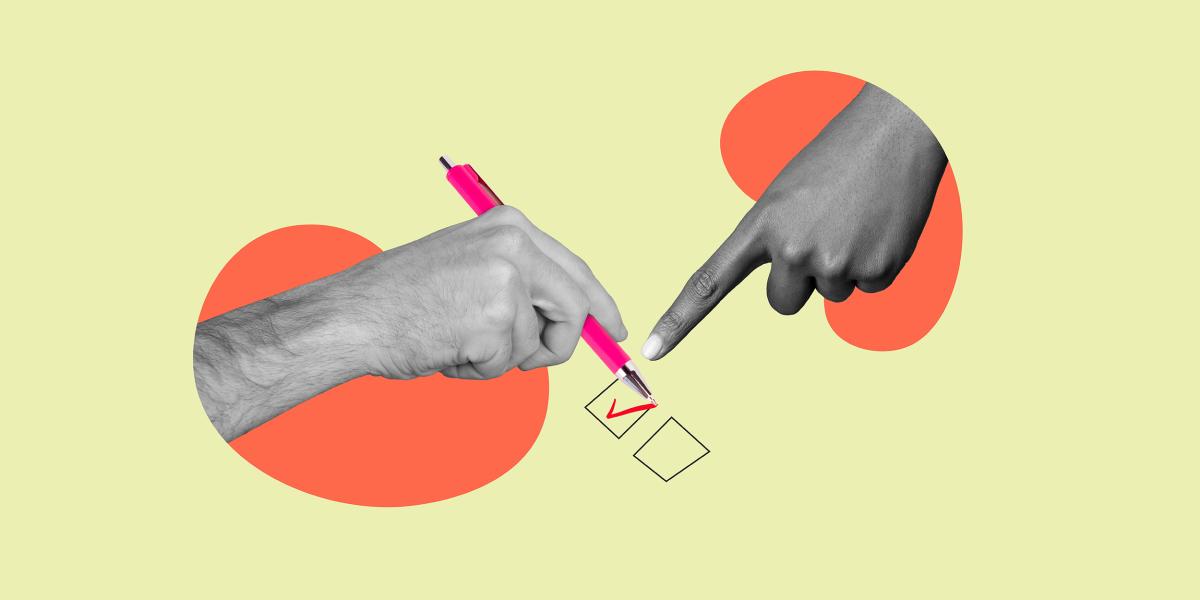 Last month, NAFSA was proud to release the 2023 Internationalizing the Campus: Profiles of Success at Colleges and Universities report. The latest edition of this annual report celebrates excellence in the field of international education with profiles of the 2023 recipients of the Senator Paul Simon Award for Campus Internationalization.
The post below highlights seven insights—one for each of the winning institutions—from the profiles in the report. But there's so much more! Explore the full report, which is available in digital and print formats, to benefit from all of the case studies, best practices, strategies, and student success stories shared by the institutions. Together, these institutions illustrate the dynamic impact of internationalization on U.S. campuses and around the world.
This post is based on Charlotte West's reporting for the 2023 Internationalizing the Campus report.
1. Assessment powers impact.
Jon Rezek, the assistant vice chancellor for global affairs at East Carolina University (ECU), emphasizes the importance of using assessment to demonstrate the impact of internationalization. "One of the bullets in our mission statement is that we will prepare students with the knowledge, skills, and values to succeed in a global multicultural society," he says. "I looked at that, and I said, 'What are those?'" 
To answer this question, ECU developed a framework of seven aligned skills and characteristics, based on literature on the value of international education: perspective taking, inquisitiveness/openness, respectfulness, adaptability, tolerance of ambiguity, empathy, and self-awareness. Building on this work, the ECU Office of Global Affairs is working with a committee to develop assessment rubrics based on these skills for faculty teaching courses receiving the university's global diversity designation.
2. Create opportunities for connection.
In 2021, Georgia State University (GSU) celebrated an important milestone: More than 1,200 students received their first passports, through GSU's free passport program. Farrah Bernardino, former senior director of GSU's Office of International Initiatives, emphasizes that the program has been successful because of the relationships that it has forged by requiring students to attend study abroad workshops. "It's not just giving them a free passport," she says. "The program is designed to connect students to our office so they have an introduction to who can help and how. We give them the knowledge and tools they need to set them up for success in pursuing an international experience."
3. Universities are critical platforms for global engagement.
Northwestern University approaches internationalization as a way to tackle the world's most pressing challenges. For example, it offers its students access to opportunities such as global internships and curricula built around the United Nations' Sustainable Development Goals. It also supports interdisciplinary research focused on global issues such as climate change and social and economic inequality. And in 2021, Northwestern became the first university to serve as secretariat of the U7+ Alliance of World Universities, an international alliance of university presidents who have committed to taking steps to address the most pressing global challenges. In its role as secretariat, Northwestern led the charge to bring almost 50 universities around the world on board with a set of commitments to peace and security.
"We see universities as critical platforms for global engagement," says Annelise Riles, executive director of Northwestern's Roberta Buffett Institute for Global Affairs. "Universities are unique institutions in our societies, at the crossroads of global and local. They are deeply connected to their cities but also networked with one another and governments in this rich way. That means we have tremendous convening power."
4. Internationalization is also good for the local community.
At the University of Kentucky (UK), comprehensive internationalization efforts foster opportunities not only with key stakeholders on campus but also in the local community. "Everything the university does should be at least in large part geared toward benefiting the citizens of Kentucky," says Sue Roberts, UK's senior international officer and associate provost for internationalization. "The more internationalized the university is and the more opportunities there are for global engagement and for global learning, the better off the commonwealth is."
5. Invest in faculty development.
Each semester, Albany State University's Office of International Education works with a team of faculty internationalization mentors to train a new cohort of "curriculum internationalization fellows." The work kicks off with professional development sessions during the semesterly faculty-staff conference, and faculty development projects and workshops continue during the summer. The university uses additional pay, publication opportunities, and favorable consideration during the tenure and promotion process to incentivize faculty members to participate in the sessions and internationalize a course.
6. Employ partnerships to support refugee students.
For the past six years, Arizona State University has been supporting refugee students through its Education for Humanity program. The university works with global partners such as the United Nations'refugee agency (UNHCR) and the Norwegian Refugee Council to offer blended learning opportunities and foster a refugee friendly environment. Since 2017, the program has supported more than 5,700 learners in 15 countries, mainly in Africa and the Middle East.
ASU won the Simon Award for its Afghan Women's Education Project, which is one element of ASU's Education for Humanity initiative. Through the Afghan Women's Education Project, the unversity hosts 64 Afghan women on campus. To support the project, ASU partnered with local nongovernmental organizations and volunteer groups, which donated clothing and household goods.
7. A tailored approach can open new possibilities.
Since 2018, Cedar Crest College's Carmen Twillie Ambar Sophomore Expedition program has provided a no-cost, guaranteed study-abroad opportunity for second-year students. The program, during which students participate in a global service-learning experience as a class, has significantly increased participation and diversity in education abroad. Today, more than two-thirds of the college's undergraduates have studied abroad.
Carolyn Weiss, a business administration major with a concentration in health care management, decided to take a course focused on holistic medicine in Morocco during her Sophomore Expedition. "They did an incredible job building a trip that you couldn't do by yourself," she says. "I would have never chosen to go to Morocco, to go to a village in the Atlas Mountains, and meet with a midwife and a shaman. I would not be as open-minded of a person and as a student if it weren't for the Sophomore Expedition."