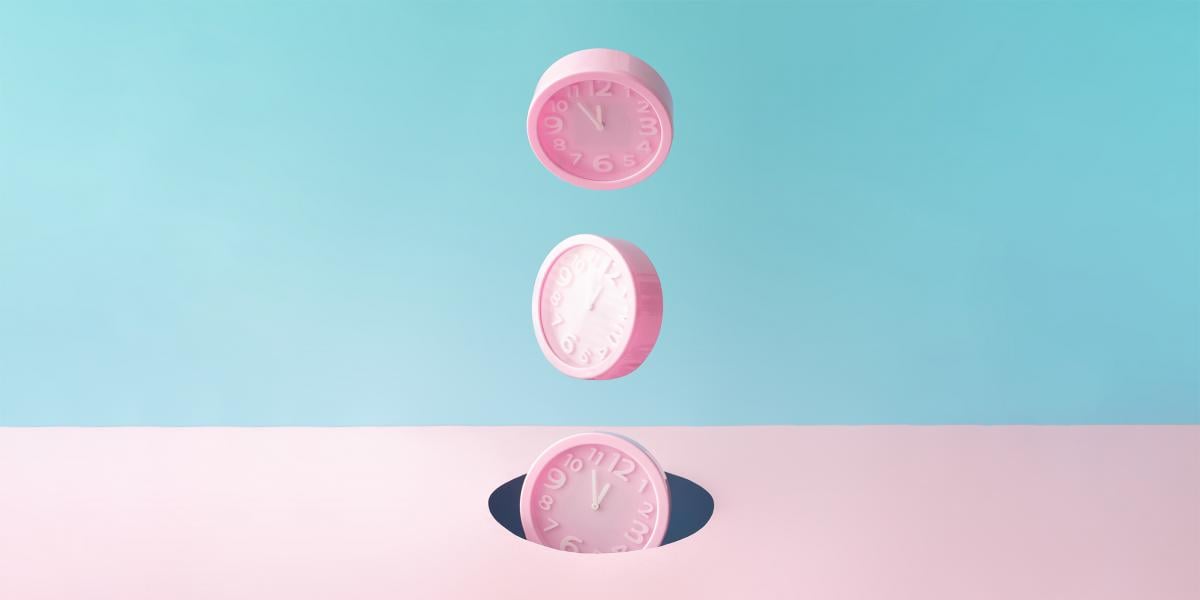 Since we last gathered as an international community in Washington, D.C., in 2019, the field—and the world—has been turned on its head. Through two virtual conference events and countless other interactions, we've remained connected, but we couldn't be more excited to gather in person this May for the NAFSA 2022 Annual Conference & Expo. Registration opens March 1, so mark your calendar and take advantage of the early-bird savings.
1. Seeing friends and colleagues.
Coming in at the top of our list: Reuniting with fellow NAFSAns. We know we're not the only ones who have missed gathering in person and connecting with colleagues and friends the last several years. Now that it's safe to do so, we're looking forward to seeing each other again and enjoying the energy of the NAFSA conference together.
2. Getting up to speed on what's changed—and how we can account for those changes in our work.
Needless to say, the past 2 years have been full of personal and professional changes. How is the field different than it was in early 2020? How is our work different? The NAFSA conference offers a chance to explore these questions together and come away with practical ways to move forward.
3. Embracing an immersive experience at the in-person event.
Nothing compares to the experience of a NAFSA conference. There is an unmatched energy and sense of camaraderie as thousands of people from the global international education community gather together. For those on staff and leadership committees, the weeks before the conference are full of last-minute to-dos and preparations to make the conference a success. But the positive energy is palpable when we set foot in the conference center. And after a week of gathering with peers and friends, we're inspired and motivated, grounded by a renewed commitment to the shared values of the international education community. Another thing we've learned over the past couple of years: There's value in taking time away from the office to unplug, focus, and immerse yourself in learning and looking to the future.
4. Making the most of the new conference format.
While we're looking forward to gathering in Denver, we're also excited to take advantage of the benefits offered by this year's new virtual component. Taking place May 4–5, the virtual event kicks off a month of learning and networking opportunities with 2 days of innovative programming and engaging discussions on how we're building a sustainable future for the field of international education. Throughout May, virtual opportunities to learn, engage, and share resources are available on demand.
5. Meeting with partners.
Nothing compares to the expanse of the Expo Hall at the NAFSA annual conference, where new partnerships are formed and existing ones are renewed. It's the only event that convenes international educators, exhibitors, business partners, public officials and representatives, and others from across the industry and around the globe—all in one place.
6. Welcoming those who are newly minted international educators (or who have new responsibilities).
Given the changes in our field and others, many attendees will be first-timers or will come to the conference with new or additional responsibilities. If you're new, we can't wait to bring you into the NAFSA fold and connect you with networking and learning opportunities to start out on the right foot. If your role has changed in the past 2 years, NAFSA 2022 offers you opportunities to hone your skills in those new areas.
7. Going to Denver!
Every NAFSA conference city brings its own flavor to the event, and we couldn't be more excited to head to Colorado for fresh air, wide-open skies, and a plethora of outdoor activities, restaurants, and cultural offerings. Catch us on a hike before the conference officially kicks off, at a Rockies game after a day of learning and networking, or at a brewery sampling a few local IPAs.
P.S. The conference experience doesn't end when you leave the convention center. The conversations continue at the hotels in the conference block; we enjoy meeting colleagues for drinks at the hotel bar and running into friends in the lobby. Another bonus: The hotels in the conference block are conveniently located to the Colorado Convention Center and are working with NAFSA to maintain the highest standards of healthy and safety.