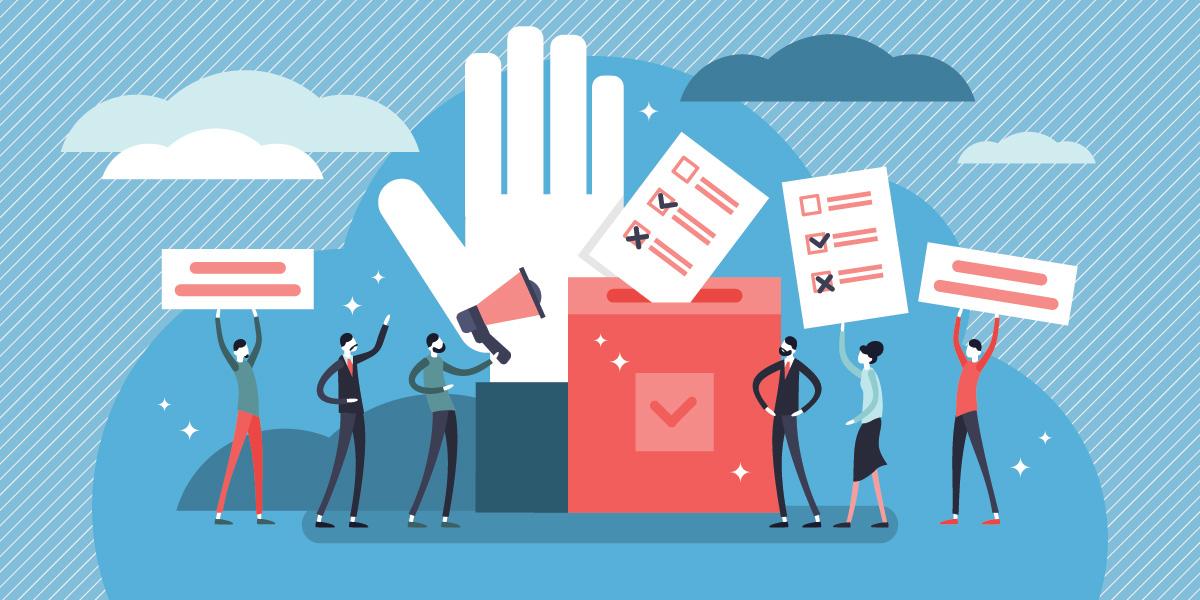 The 2020 U.S. election is underway, with just days until Election Day on November 3, 2020. Since late August, each issue of NAFSA.news, NAFSA's weekly email newsletter to members, has included a simple action you can take take to support advocacy efforts for the international education community.
This week's checklist item:
If you haven't done so already, vote! If you're planning to vote in person, review these guidelines on how to vote safely at the polls.
Previous checklist items:
Want to hear how NAFSA advocates keep going when their efforts feel like an uphill battle? Read what they had to say about avoiding burnout, celebrating small victories, overcoming setbacks, and remaining hopeful in the latest issue of International Educator.