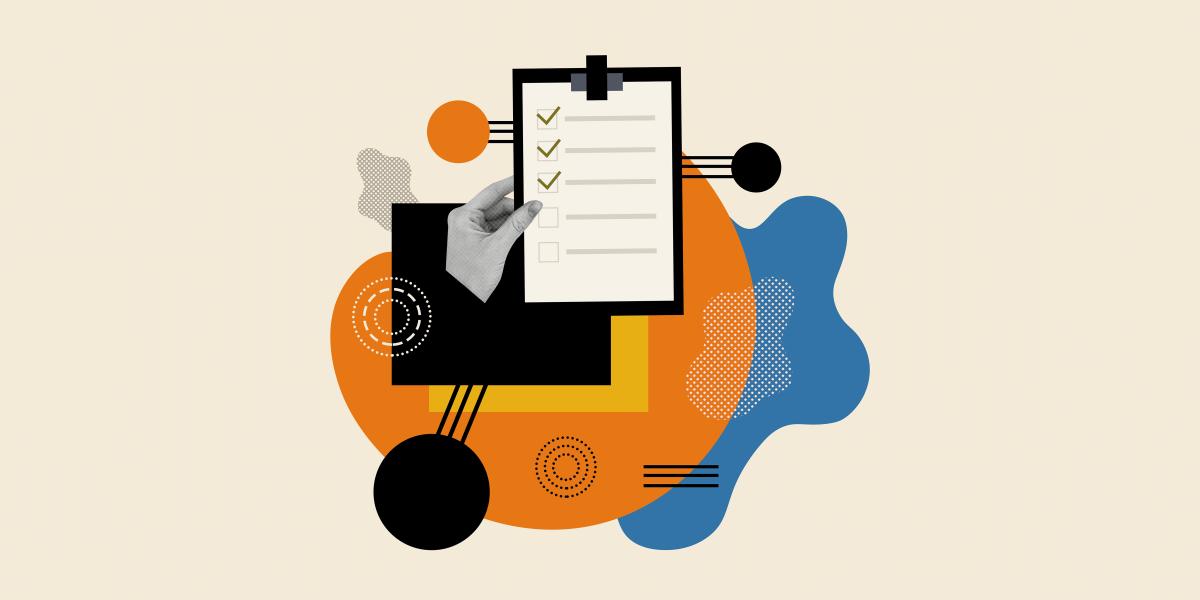 NAFSA's Senator Paul Simon Award for Campus Internationalization recognizes U.S. colleges and universities that are making strategic, significant, and well-documented progress toward comprehensive internationalization—especially those using innovative and creative approaches. There are two categories in which an institution can receive a Simon Award: Comprehensive and Spotlight. The application process is currently open for 2024 awards in both categories.
With a few weeks left until the October 16 application deadline, there's still time to put together a nomination for your institution. To get some inspiration, we asked four previous recipients of the Simon Award to share the impact that applying for and receiving the award has had at their institutions, their tips for future applicants, and their plans for the future.
Comments have been edited for length and clarity.
What positive impact did winning a Simon Award have on your office, programs, or institution?
Kelly Hall (Cedar Crest College): Winning the Simon Spotlight Award allowed us to gain national recognition for our free study abroad program. We now mention the award during Scholarship Day, open house events, orientation activities, and campus tours. Families are impressed, and students feel that they're taking part in a truly special program.
John Peters (Marist College): Winning the Simon Spotlight Award brought many direct and indirect benefits to the department and institution. Applying for and winning the award provided an opportunity to further educate campus stakeholders on the importance of the award, the position and role of NAFSA, and the nature of international education as a professional field.
Cheryl Young (Miami University): It's been a few years since we received the Simon Award, but I can say that it definitely had a positive impact and it was a great decision for us to apply. The positive impact of receiving the award was both internal and external.
Internally, at Miami University, it validated the work that we had put into building a web of connective tissue for comprehensive internationalization—and it allowed us to move more effectively through our strategic planning to meet our goals.
Externally, I was very surprised at the amount of recognition we received. Before winning the award, I felt that our reputation in the international higher education space was already good and that we enjoyed a historical and consistent reputation as a high-quality institution with solid international opportunities. However, after receiving the award, I found that our reputation was elevated, especially with our colleagues at universities outside of the United States.
What's your best tip for someone who's thinking about or planning to apply this year?
Hall: Use all possible campus resources and departments! We collaborated with eight different offices for the data and information in our application.
Chris Johnson (Arizona State University): I would say to any institution that is planning to submit an application for an award: DO IT! It's a powerful instrument to build or enhance cross-campus collaboration. At our institutions, there are always faculty and units doing remarkable and transformative work, but those efforts are often disconnected from core international functions. An award submission is an opportunity to link those things together and build visibility for the great work that's being done. There's nothing like engaging your campus leadership in one of these proposals to demonstrate and reaffirm the value and centrality of the work that NAFSAns do to support students. Applying for the award can also reinvigorate campus interest in pursuing a larger international agenda, which in these competitive times helps to build prestige, boost enrollment, and fulfill the institution's mission.
Peters: Lean into engaging the wider campus community. Offices and colleagues across campus each bring something unique to the discussion and application. And whether or not one wins the award in a particular year, you will come out on the other side with a stronger network of campus colleagues and a deeper appreciation of how we all contribute to internationalization.
Young: The tip I would share is to collaborate across your campus, community, and the field of international education as you apply. Working day in and day out in our space, we sometimes forget to reach out to others to understand how they see the work we are doing. Including others in the process adds depth to the nomination by capturing the full impact of our work. Colleagues across our campuses and communities also help us understand where we can grow to better meet their needs in the future. By reaching out, I learned of areas where we had made an impact and didn't even know it. I believe those became some of the most powerful parts of our nomination.
What goals are now on your horizon to build on your positive momentum?
Hall: We continue to recruit heavily for our program and have begun a new initiative to further support our study-abroad students financially.
Peters: We recently merged our outbound and inbound student programs, based partially on discussions sparked during the Simon Award application process. Future goals include continuing to deepen internationalization at the college and hopefully applying for the Comprehensive Award!