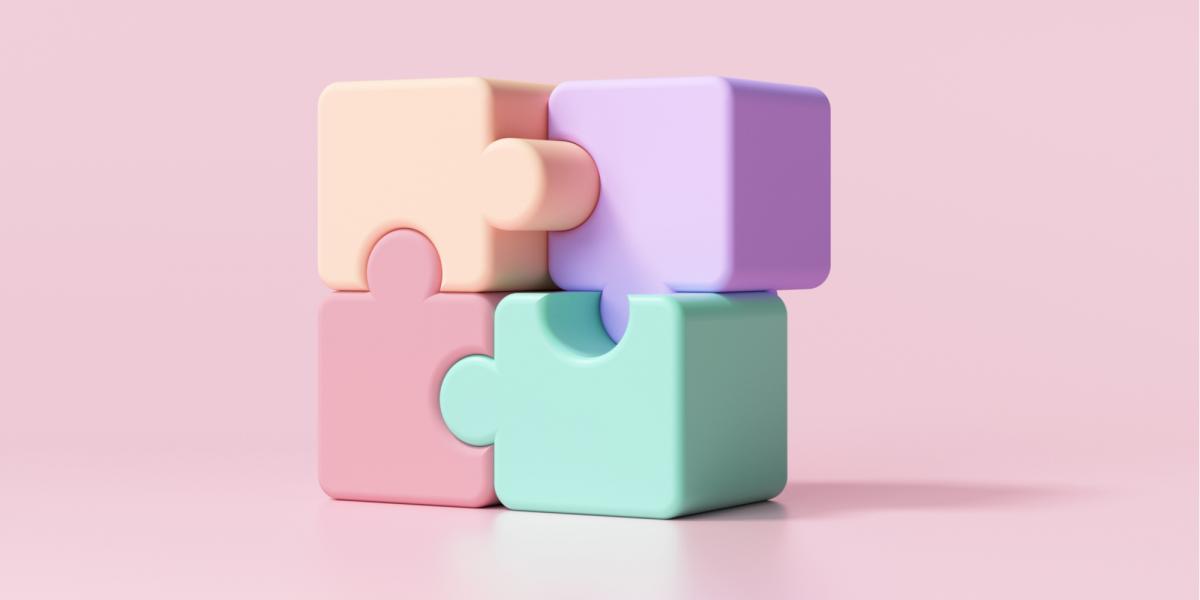 Earlier this month, senior international officers and chief diversity officers from several U.S. institutions convened at the NAFSA Diversity and Internationalization Summit to explore how international educators can advance diversity, equity, and inclusion (DEI) in their work and on their campuses. A panel moderator led participants through a vibrant discussion of various subtopics related to this theme, during which they shared insights and recommendations on how to collaborate and advance this work. Participants covered a wide range of discussion points, and four takeaways emerged as prominent themes.
Relationship cultivation is a good starting place.
One question that came up multiple times during the summit was, "How do I start this conversation on my campus?" The first step: start talking. Whether it's an informal discussion among international office staff or with colleagues in a different department, advancing DEI begins with a conversation. You don't have to do this work on your own or have a detailed plan to pitch to your provost—just talking with your peers is a good starting place.
You may find out about existing efforts on campus that you can partner with. If you are "at the table" with these conversations already, know that you have been invited for a reason. Summit participants underscored the professional responsibility included stakeholders have to ask questions, advocate for their students and programs, and invite others who aren't at the table.
If you're not "at the table" yet, take the initiative to reach out to those who are, inquire about the work that's already being done, and ask how to include international programs in the conversation.
International students must be included in conversations around DEI.
Too often, DEI conversations and initiatives are focused on domestic programs and U.S. students. International students are sometimes left out of campus conversations on DEI because they are categorized as "international" rather than a "diverse" student population.
This siloed approach to DEI and global programs fails to acknowledge international students' crucial contributions to work around these issues. Their diversity in backgrounds, countries of origin, and perspectives enriches discussions about DEI.
Build on momentum.
While these issues may have come to the forefront in the past 2 years, work around advancing DEI on your campus likely began before. Take the time to find out who (and which departments) has been doing this work, and ask how the international office can contribute to and share in their goals.
Demonstrating demand and need for diversity initiatives is a powerful tool in advocating to senior leadership. For instance, one institution launched a diversity scholarship; the high application rate alone helped prove student demand and the need for resources to leadership.
Keep the conversation going.
The summit was an important step in the ongoing work to advance DEI in international education, One outcome of the summit was the acknowledgement that conversations around DEI are ongoing and that international education's role in advancing DEI is a long-term commitment. The questions below, which were raised by participants during the event, can help international educators engage with these important themes:
How can institutions better support at-risk student and scholar populations, i.e. those with refugee, asylee, parolee or other statuses or affiliations?
What are the best approaches for diversifying international recruitment? What are the best practices in terms of collecting and sharing diversity-related data points?
How should offices and institutions ensure salary equity among their employees?
Is it problematic to label international students as "minority students" on domestic campuses?
How can smaller institutions with more limited staff and financial resources work to effectively advance DEI in international education?
What responsibility do institutions have to ensure that international partner universities, where students are participating in study abroad programs, have DEI offices (or the equivalent) and other resources?
To hear more about these topics and the insights participants shared, watch the recording of this event, which will be available as a member benefit on NAFSA's website in the coming days.