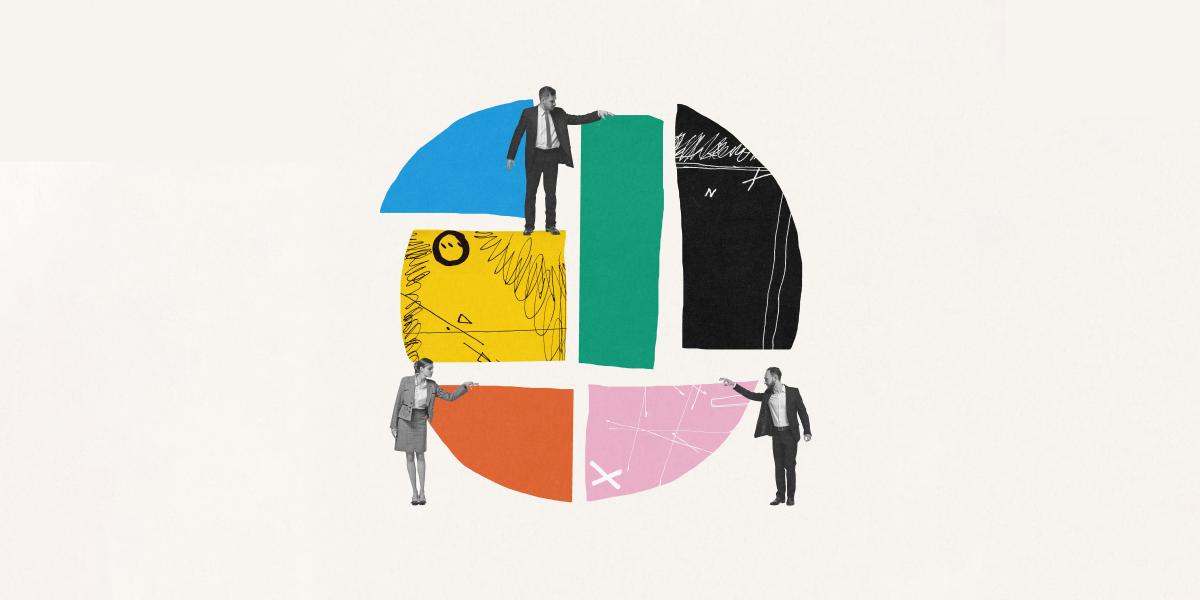 Every year, NAFSA brings the international education community together to learn, work, and grow together, and to meet the challenges and seize the unique opportunities of the moment. This year's conference is a special one, as the NAFSA community celebrates the 75th anniversary of the association's founding. Join your peers to honor this milestone and help write the future of the association and the field.
Attending the NAFSA annual conference is one of the best investments you can make in your career, but we know that with tight budgets and reduced bandwidth, you may have to make the case to register for NAFSA 2023. Read below for talking points and tips to explain why this is a great investment for your team. We hope to see you there!
Why this conference and why now?
Attending the NAFSA 2023 Annual Conference & Expo is one of the best investments you can make in your career. It's the only place to get up to speed on all of the latest developments, trends, forecasts, emerging best practices, creative solutions, and resources in the field.
If you've previously attended NAFSA conferences, you'll recognize the elements you know and love. Building on innovations from 2022 conference and attendee favorites from previous years, this year's event includes the following highlights:
The two Signature Programs, the Latin America and Caribbean Forum and the Symposium on Leadership, are included with conference registration.
This year's schedule has been designed so that sessions never conflict with networking time, so you don't have to choose between the two and can take advantage of both.
NAFSA is excited to host two inspiring plenary speakers this year, Nobel Peace Prize Laureate Nadia Murad and writer, activist, and comedian Baratunde Thurston, in addition to all the other exciting speakers.
Take advantage of unparalleled networking and partnership opportunities at the NAFSA International Education Expo, featuring more than 275 exhibitors.
Find more information: explore the NAFSA 2023 program and what's included in registration.
What does your team get out of you attending the conference?
Amid rapid changes and new opportunities in the field, there's never been a more important time to connect with peers, partners, and experts and to get up to speed on the latest developments, compare notes, and to make plans for the future. Here are some specific talking points on how attending the conference contributes value to your team's work/office.
"We're stretched thin and doing more with less. Not only is it important that I understand the latest developments in the field for legal and strategic reasons, attending the NAFSA conference is also an opportunity for me to bring all of the challenges we face to the discussions and to learn from what others are doing."
"There are a few specific topics and skills that I'd like to focus on when attending the conference, based the challenges our team/office faces and those in my work. Here's a list of the sessions, workshops, and other programming elements that I think I should prioritize based on my schedule and what will serve our team best."
"I'll hear how colleagues at other institutions are approaching the same challenges we face and how they're taking advantage of the opportunities that are arising. I'll be able to bring lessons back to our office on what's worked and what hasn't, and where the field is headed on topics from postpandemic education abroad programming to U.S. immigration policy. I want to improve our processes and strategies, and this kind of discussion among other international educators can be hugely beneficial to our entire team."
Is there anything you can do to save money on the cost of registration?
Yes!
Take advantage of early-bird savings: If you register before April 14, while early-bird pricing is still in effect, you can save $150 off of the cost of registration.
Join NAFSA (if you haven't already): NAFSA membership is an investment in your career that serves you the whole year round. Review membership benefits, and sign up for membership before/with conference registration to save $300 on the conference registration price.
Volunteer: To save even more, consider volunteering! When you volunteer at NAFSA 2023, you can be reimbursed for 50 to 100 percent of your registration costs. Volunteering is also a great way to network with attendees and NAFSA staff while enjoying a significant discount. Learn more.