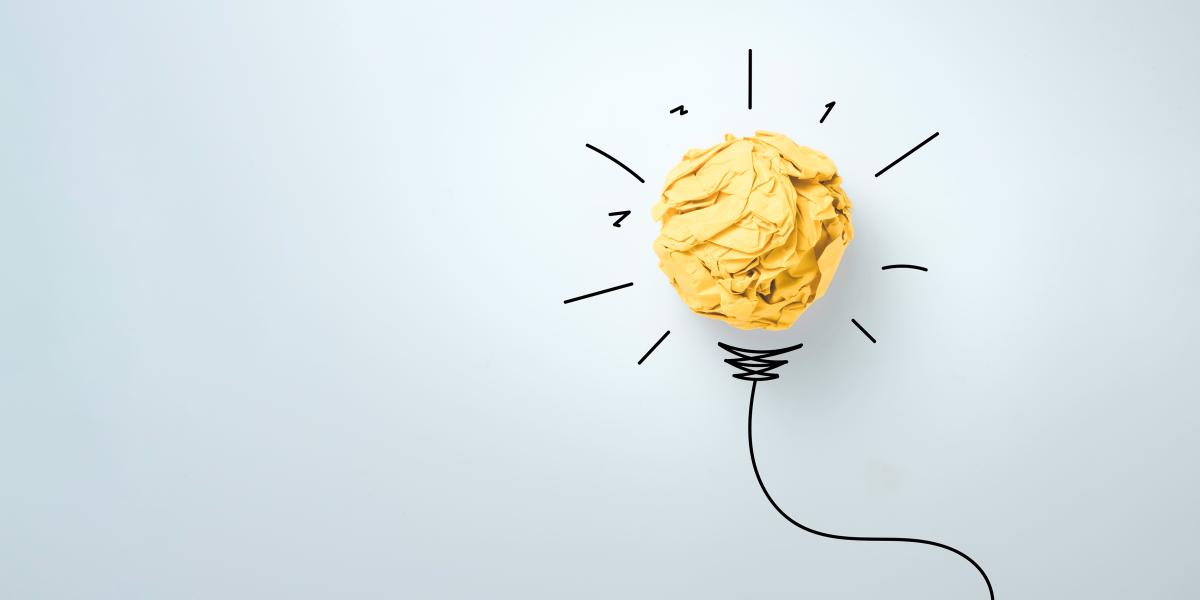 On June 29, the U.S. Supreme Court ruled that the admissions programs of two major universities violate the Equal Protection Clause of the Fourteenth Amendment, due to their consideration of race as a factor in some admissions decisions. NAFSA staff are reviewing the ruling and assessing its potential implications on education abroad, international enrollment management, staff and faculty hiring, and other critical areas. NAFSA has compiled resources from across the fields of international education and U.S. higher education to support and inform international educators as we collectively unpack the potential impact of the ruling on our field and communities.
In the weeks and months ahead, NAFSA will monitor developments and share updates with the NAFSA community, work with partner organizations on appropriate and impactful actions, gather feedback from core constituencies to ascertain the full impact of the ruling, and support members with timely resources and opportunities for discussion.
We are also closely watching the proposed and passed legislation restricting DEI efforts in many parts of the United States and are committed to supporting our members on affected campuses. (See previous blog post from NAFSA CEO and executive director Fanta Aw.) We also recommend following the PEN America Index of Educational Gag Orders.
Resources
Upcoming Events
July 12: Affirmative Action and International Education, hosted by Diversity Abroad
July 19: The Supreme Court and Race-Conscious Admission
This is a joint webinar with the National Association for College Admission Counseling (NACAC), the National Association of Student Financial Aid Administrators (NASFAA), and the American Association of Collegiate Registrars and Admissions Officer (AACRAO). Membership in one of these associations is required to register.
July 26: National Summit on Equal Opportunity in Higher Education
In a fact sheet released by the White House in response to the ruling, the Biden administration said that the Department of Education would host a "national summit on equal opportunity in postsecondary education next month with advocates, student leaders, college and university administrators, researchers, and state, local, and Tribal leaders to share lessons learned, innovative strategies, and develop additional resources for colleges and students to expand access to educational opportunity." NAFSA will share more information on this summit as it becomes available.
August 1: ACE Summer Member Open House: What's Next After the Supreme Court's Diversity in Admissions Decision?
September 13: International Education Town Hall
In response to the ruling, NAFSA will convene a virtual town hall event that will serve as a forum for international educators to collectively explore the implications for international education. Prepare to engage in this important conversation. Register in advance.
October–November: NAFSA Regional Conferences
Regional conferences provide an opportunity for members of the NAFSA community to engage in meaningful conversations about the impact of this and related issues on their local community and to share effective and innovative solutions.
This post was updated on August 21, 2023.