NAFSA 2022 Plenary Speakers
On May 31 and June 2 at the NAFSA 2022 Annual Conference & Expo, international educators from across the world unite at two unforgettable plenaries that celebrate the importance of community and sustainability as we chart a course for the future of international education together. For 74 years, NAFSA has convened the most notable and relevant voices at every annual conference, connecting to the mission of international education on every front. The 2022 plenary speakers address conference attendees with informed and far-reaching insights that inspire a renewed outlook and vision for the years ahead. Join the 2022 plenaries for a memorable experience.
Image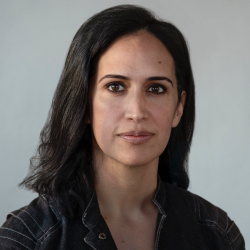 Tuesday, May 31
Priya Parker is helping us take a deeper look at how anyone can create collective meaning in modern life, one gathering at a time. She is a master facilitator, strategic advisor, acclaimed author of The Art of Gathering: How We Meet and Why it Matters , and executive producer and host of the New...
Image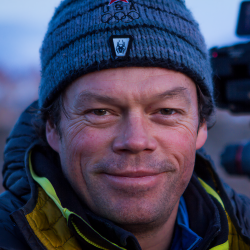 Thursday, June 2
Native Coloradan Pete McBride has spent two decades studying the world with a camera. A self-taught photographer, filmmaker, writer, and public speaker, he is a Sony Artisan of Imagery and has traveled on assignment to over 75 countries for the National Geographic Society, Smithsonian, Google, and...
NAFSA 2022 Plenary Sponsors
NAFSA thanks Education New Zealand Manapou ki te Ao and University of Colorado Denver for their generous support of the plenaries at NAFSA 2022.