Information for Attendees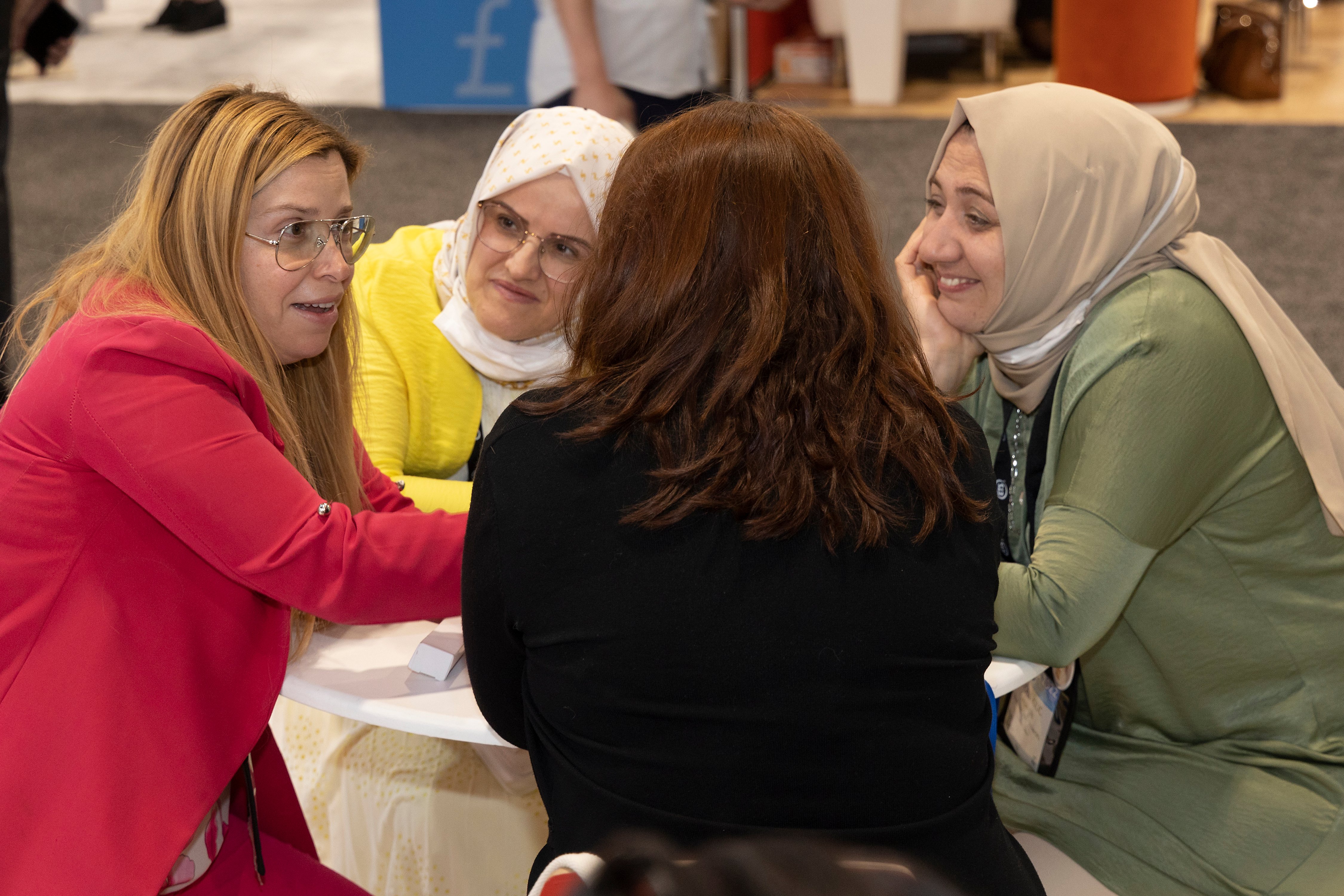 The International Education Expo at NAFSA's annual conference brings the international education community just a handshake away. More than 400 institutions, organizations, and service providers from across the globe will join together in Washington, D.C. Admission to the Expo Hall is included in your conference registration fee. See the map of exhibitors.
Meet the 2023 Exhibitors
Visit with NAFSA Global Partners and exhibitors from all parts of the globe, all in one convenient place. Discover products, services, and technologies that will take your programs and institution to the next level. 
Here are just a few of the things you can accomplish at the International Education Expo:
Connect face-to-face with colleagues from around the world.
Discuss your needs with the people best prepared to provide solutions.
Establish partnerships with institutions and organizations.
Network informally during complimentary coffee breaks.
Use the online program and check your e-mail at free computer stations.
Discover how NAFSA can support you and your work at the NAFSA Pavilion.
Poster Fairs
From Tuesday to Thursday, explore a variety of poster fairs grouped around themes of interest to international educators of various specialties, and personalize your learning experience by speaking one-on-one with the creators of posters that capture your attention.
Expo Hall Hours
See the At-a-Glance schedule for the most up-to-date Expo Hall hours.