Image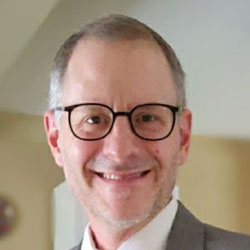 Daniel Whitmer
Associate Director of Sponsored Student Services
Indiana University Bloomington
Chair-elect, Membership Engagement Committee
Daniel Whitmer is the associate director of sponsored student services at Indiana University Bloomington and the 2021 regional chair cohort coach.
Daniel is a longtime advocate for NAFSA's regions and has extensive experience serving as a NAFSA leader. He is a former Region VI chair, serving on the Region VI chair stream from 2015-2017. Daniel previously served on the Region VI team as the membership chair/secretary (2013-2014) and as the two-year college representative (2010-2012). Daniel was also the MIG liaison on the Membership Engagement Committee from 2018-2019, was a Trainer Corps member from 2012-2015, and is a regular presenter at the NAFSA Annual Conference and Expo.
Outside of NAFSA, Daniel has served as a volunteer leader in several other civic organizations.