Available Registration Dates
Registration Deadline
Begins
Ends
Registration
3:00 p.m. - 4:00 p.m. EDT
The court case Washington Alliance of Technology Workers v. Department of Homeland Security seeks to discontinue the Optional Practical Training (OPT) program, particularly post completion OPT and STEM OPT. A decision in the case against OPT could also put other forms of F-1 employment authorization at risk. Join us for a discussion of the case, an explanation of how the higher education community and NAFSA are working to defend OPT, and how you and your institution can join the effort. No government officials will participate in this event.
---
NAFSA Terms and Conditions for Event Registration
By registering for this event, registrants agree to the NAFSA Privacy Policy.
Featured Speakers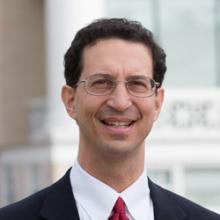 Curran, Berger & Kludt
Dan Berger is a partner at Curran & Berger, LLP, in Northampton, Massachusetts. He has been a senior editor of the American Immigration Lawyers Association (AILA)'s Immigration and Nationality Law Handbook (now Immigration Practice Pointers ) since 2000. Berger was editor-in-chief of AILA's...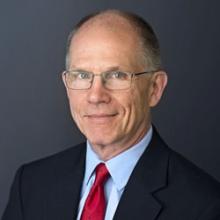 Miller Mayer, LLP
Stephen Yale-Loehr is coauthor of Immigration Law and Procedure , the leading 21-volume immigration law treatise. He also teaches immigration law at Cornell Law School and practices immigration law at Miller Mayer, LLP, in Ithaca, New York. He graduated from Cornell Law School in 1981 cum laude ,...