The Rising Star Young Leader Award is given annually in recognition of a professional who has impacted the field of international education during the first five years of the recipient's area of work. The rising star will have demonstrated a commitment to internationalization and an ingenuity of thought that has the potential for having substantial and lasting influence upon global education. 
Nominations for this award are forwarded from NAFSA regions. 
Recent Recipients
Image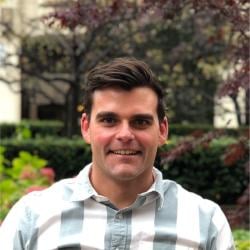 Case Western Reserve University
Kevin Sullivan is the assistant director of education abroad at Case Western Reserve University, helping students find and plan study, research, internship, and co-op opportunities around the world. He is also a member of the NAFSA Rainbow SIG leadership team. Sullivan received his master's degree...
Image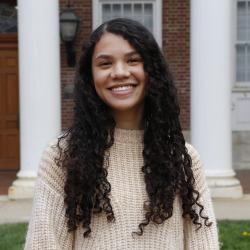 University of Kentucky
Communications Coordinator, Region VI
Image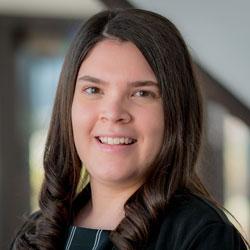 Montclair State University
Lead Conference Planner, Region X
Dawn Wilkenfeld, MA, works as the international student services coordinator at Montclair State University. She also is actively involved in volunteering locally within the international education community, serving as the conference planner for NAFSA Region X. In her daily work, Wilkenfeld serves...