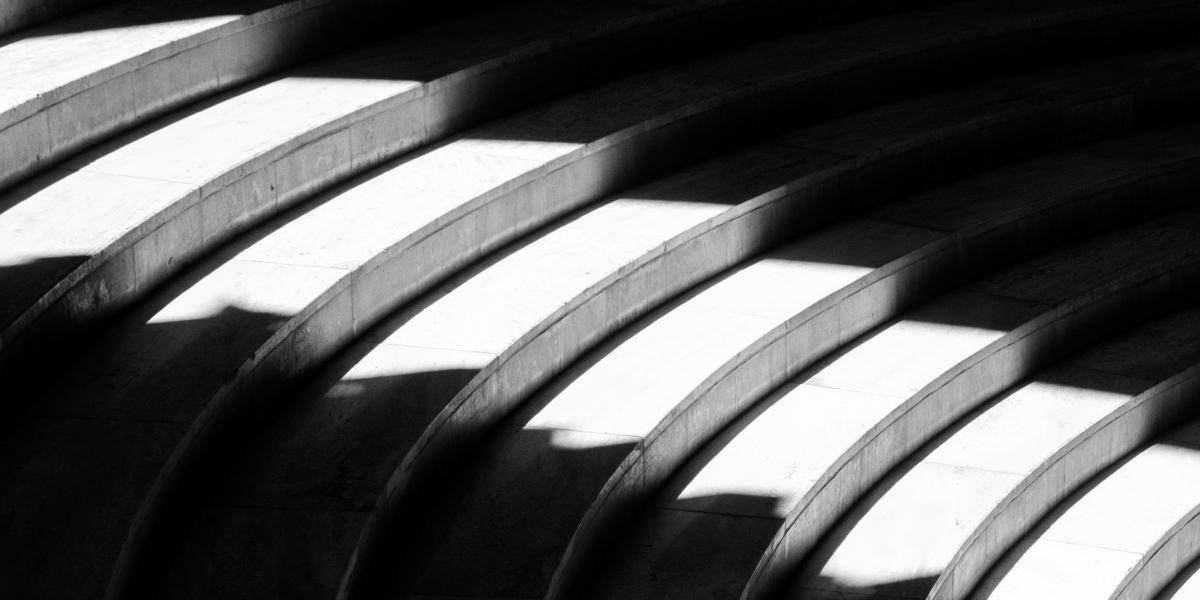 Did you read the article in IE Magazine about emergency response plans, but your institutions doesn't have dedicated staff to fulfill responsibilities outlined in the piece? Several of the sources interviewed for the article have recommendations for colleges and universities who want to bolster their crisis-response planning without adding staff.
---
International offices without their own international travel and security staff should still have a policy regarding high-risk travel, as well as and resources, such as an emergency assistance provider, already in place to support the unexpected return home of a student or an entire program, says Marcia Henisz, senior director of international health, safety, and security at Drexel University.
Ines DeRomana, director of international health, safety, and emergency response for the University of California system, suggests that such policies be built on general campus preparedness plans and systems for crisis and emergency management.
Developing strong relationships on campus before a crisis is also critical to a successful plan, says Henisz. "Consider who might be helpful outside of your international office in a crisis: Academic advisers? Counseling? The dean of students? Risk managers?" She adds, "These are important allies in crisis management, especially if they already know and trust you and your team before the crisis."
In addition, international offices can also do their own scenario planning. "Make the time to test your plan through case studies or a crisis simulation tabletop exercise with all members of your team," Henisz says. "As we all move on from the challenges of COVID-19, it's a great time to assess what worked well, and not so well, and to commit to changes to strengthen your response to whatever new challenge may lie ahead."
International Educator Magazine
International Educator (IE) is the flagship magazine of NAFSA. IE maintains the highest standards of intellectual quality, editorial excellence, and design to service its readers who are working worldwide to advance international education and exchange.