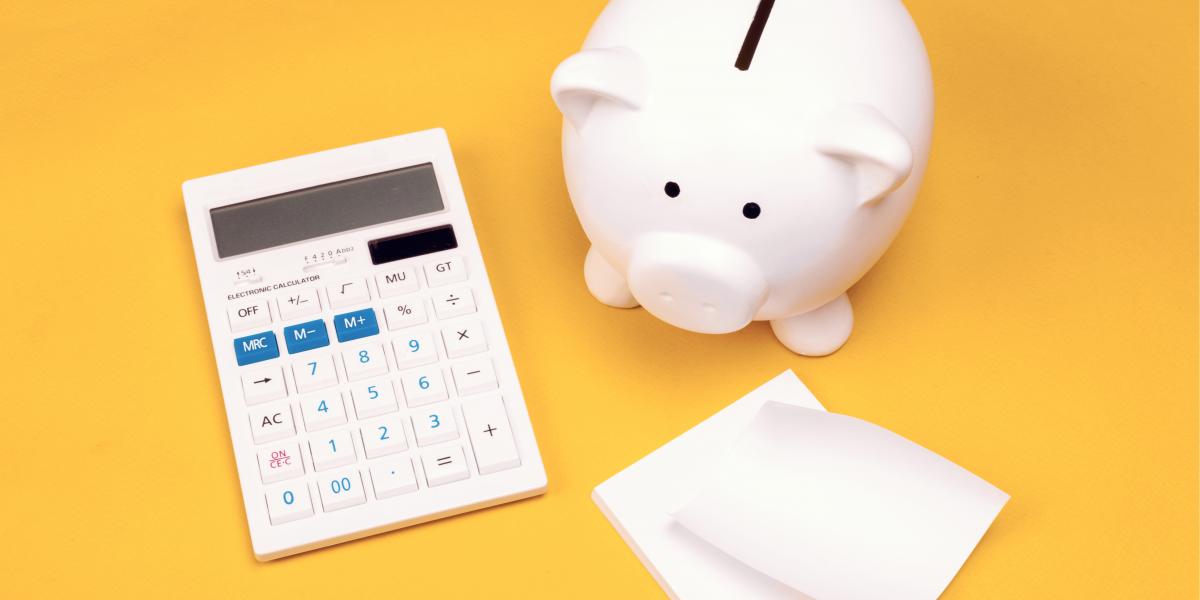 In the past year, we've learned so much about hosting an engaging, valuable, and successful virtual event. Because our top priority is always to provide value for NAFSA members and for the international education community at large, we've worked hard to create a virtual event worth the time and professional development budget that many of you have used to attend NAFSA conferences in the past. But we know that 2021 isn't 2019: your office may be stretched thin, staff and budget-wise, and you may have to make the case to register for the 2021 conference. We thought we'd help by answering a few questions you may get about if the time and money is worth it.
Why should we pay for you to attend a virtual conference, as opposed to an in-person one?
The NAFSA 2021 Annual Conference & Expo is a great value. With more than 100 sessions, 16 preconference workshops, two plenaries, more than 70 poster presentations, networking and social events, signature programs, a library of on-demand content, and a virtual career center, NAFSA 2021 has almost the same number of hours of programming that NAFSA's in-person conferences typically include.
Also, Swapcard, the platform for this year's conference, has a lot of features that I can use to connect with colleagues that I would normally meet at the in-person event.
The aspects that make NAFSA's in-person conferences must-attend events are all accounted for in the 2021 conference—and the virtual format actually allows for more flexibility (more on that below). Plus, there's the added benefit of not needing to spend time or budget on travel and accommodation arrangements this year!
The conference runs for four days—I can't spare you for that long.
Good news! The all-virtual format of the 2021 conference makes this the most flexible attendee experience ever. Not only do we have the benefit of attending from a home office—and so can move back and forth between conference programming and work obligations as my schedule allows—there's also a library of content that is on-demand only. And all live conference sessions and session materials will be available for on-demand viewing for 30 days after the conference.
So if I have a can't-miss meeting on the calendar, a colleague needs my input on a project, or a student has an emergency, I can watch the scheduled sessions later and still benefit from the information and discussion when my schedule allows.
How will attending the NAFSA conference help you do your job better? What are you hoping to get out of it?
When it comes to the field of international education, the NAFSA conference represents the best learning and networking opportunity of the year. By attending the conference, I'll hear from a wide variety of experts in the field and connect with colleagues and potential partners from around the world. Attending the conference allows me to make sure that I'm up to date on the latest developments on everything from travel restrictions and social justice to phased reopenings and U.S. visa regulations; trends in recruitment, mobility, enrollment, and sustainability; best practices for protecting students' mental health, equity and inclusion, pandemic safety, internship programs, international education research, partnerships, and more; and thought leadership in the field—and to identify and fill gaps in my skill set so that I can bring those to bear for our team. It's also an opportunity to be inspired by hearing what others are doing and stepping back to look at the big picture, the "why" of the work.
Let's be honest, this past year hasn't been easy for anyone, and I could use this opportunity to feel refreshed and energized about my work.
What does our team get out of you attending the conference?
Amid all the uncertainty and pressures of the present moment, we're stretched thin and doing more with less. Not only is it important that I understand the latest developments in the field for legal and strategic reasons, attending the NAFSA conference is also an opportunity for me to bring all of the challenges we face to the discussions and to learn from what others are doing.
There are a few specific topics and skills that I'd like to focus on when attending the conference, based the challenges our team/office faces and those in my work. Here's a list of the sessions, workshops, and other programming elements that I think I should prioritize based on my schedule and what will serve our team best.
I'll hear how colleagues at other institutions are approaching the same challenges we face, what's worked and what hasn't, and where they think the field is headed on topics from vaccine passports to U.S. immigration policy. I want to improve our processes and strategies, and this kind of discussion among other international educators can be hugely beneficial to our entire team.
We're not based in the United States. How is this worth your/our time?
It's never been easier for IE professionals outside the United States to attend the NAFSA conference. The flexibility of the all-virtual format as outlined above means that for once, there's no need to spend time and money spent on booking and arranging travel and accommodation or to take a full week or more off of work, no long flight, and no jet lag!
I can join any sessions or programming events that interest me and fit my schedule but if the time difference or work commitments make it impossible for me to join live, that's fine. All sessions and session materials will be available on-demand for me to access at any time, for 30 days after the live event. There's also a series of sessions that are on-demand only—so, those are available for me to enjoy in the way that best suits my schedule as soon as the conference starts, on June 1.
Is there anything we can do to save money on the cost of registration?
If I register before April 15, while early-bird pricing is still in effect, I can save us $150 off of the cost of registration.
I've wanted to become a NAFSA member for some time now. I believe that NAFSA membership is worth the investment, based on the benefits I'd be getting throughout the year. If we sign up for membership now, we'll save $200 on the conference registration price.