Kansas
The following organization, which are independent of NAFSA: Association of International Educators, provides additional opportunities to network and access resources within your state as well as local communities.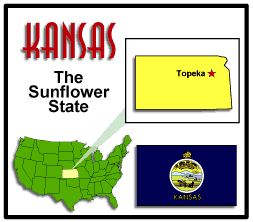 The State of Kansas, located at the geographic center of the United States, currently has six state universities, nineteen community colleges, five technical colleges, six technical schools, a municipal university, a federal university, a military college and over thirty private colleges and universities.
These institutions of higher education are located in small rural towns to large metropolitan cities, offering a myriad of choices to best suit the desires of international students. Despite these differences and options, the one constant that international students and staff can be certain to encounter during their time in Kansas is the generosity and kindness of the Kansas people.
Kansas International Educators hope that you will utilize the NAFSA regional and national resources to strengthen your international programming and contact us with any questions about becoming involved with the KIE group.
Kansas State Representative
Contact Sara with any question related to Region II in Kansas.
Image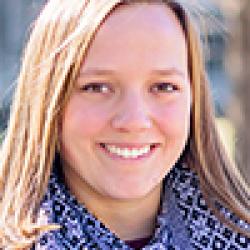 Kansas State University
Kansas Representative, Region II