News and Updates from Kentucky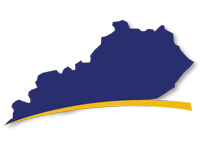 News and Updates from Kentucky
The Kentucky State Meeting has been postponed!
The 2018 Kentucky State Meeting will be held on Thursday, August 9 at Asbury University in Wilmore, KY from 8:30 a.m. to 4:00 p.m.
Registration
For more information, contact the NAFSA KY State Representative, Niamh Minion ([email protected]).
Session Proposals
Session proposals are due July 18, 2018. Here is the link to the 2018 NAFSA Kentucky State Meeting Session Proposal Form.