Every international educator knows the value international students bring to campus, but few have tapped their institution's international alumni to their full potential. In Engaging International Alumni as Strategic Partners, experts on international alumni relations describe how higher education institutions can develop international alumni networks—and keep alumni connected to their alma mater by nurturing two-way relationships. Chapters and case studies from institutions and organizations around the world cover how international alumni can contribute to international student recruitment, philanthropic efforts, professional development, community engagement initiatives, and more.
In this event, the co-authors will discuss their perspectives on this compelling topic and share highlights from the book.
All event registrants will receive a coupon code for 20% off the purchase of one copy of Engaging International Alumni as Strategic Partners 
Presenters
Image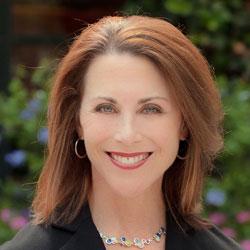 Gretchen Dobson, EdD, is a global engagement specialist, author, and academic with experience advising institutions, companies, organizations, and governments on creating sustainable strategies to manage relationships with global stakeholders and international alumni. She holds faculty appointments...
Image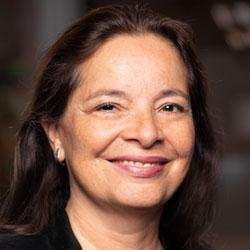 NL Alumni Network-Netherlands
Sandra Rincón, MSc, is founder and president of NL alumni network-Netherlands, senior consultant to EU ALUMNI, cofounder of Here2Start and Here2Work, a PhD candidate at Tilburg University, and host of the Brite Ideas podcast for advancement professionals. She has lived, studied, and worked in...
Moderator
Image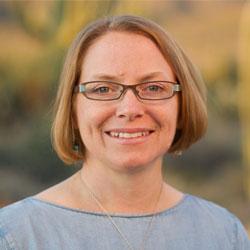 NAFSA: Association of International Educators
Dale LaFleur, PhD, is the senior director, academic affairs and internationalization at NAFSA: Association of International Educators. In this role, she leads the association's strategies to support global learning and higher education internationalization by producing, planning, and delivering...