An in-depth analysis of the impact of the COVID-19 on international students and scholars, including results from NAFSA's financial impact survey, our Congressional asks, and how to get involved in moving these asks forward.
The success of policy and advocacy efforts to support the international education field during and after the COVID-19 pandemic will be greatly bolstered by an informed and active constituency. Don't miss this chance to add your voice and professional expertise to this important forum!
Speakers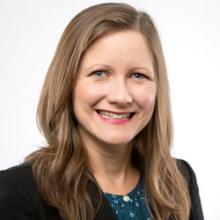 Houston Baptist University
Advocacy Liaison, Region III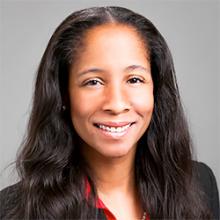 NAFSA: Association of International Educators
Senior Director, Media Communications and Advocacy
Rebecca Morgan is the senior director for media communications and advocacy in the department of public policy at NAFSA. The policy team is responsible for advancing policies that foster the exchange of ideas, create a commonsense immigration process, support the evolution and improvement of...
NAFSA: Association of International Educators
Counsel and Director of Immigration Policy
Heather Stewart is the counsel and director of immigration policy in the public policy department of NAFSA: Association of International Educators. Prior to her position at NAFSA, Heather was the government relations counsel at the American Council on International Personnel and liaison associate...