In-depth analysis of how financial assistance from the federal government, including direct aid to higher education institutions and the Paycheck Protection Program would benefit international education, our Congressional asks and how to get involved in moving those asks forward.
The success of policy and advocacy efforts to support the international education field during and after the COVID-19 pandemic will be greatly bolstered by an informed and active constituency. Don't miss this chance to add your voice and professional expertise to this important forum!
Speakers
Image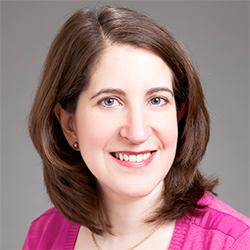 NAFSA: Association of International Educators
Senior Director, Public Policy & Legislative Strategy
Rachel Banks is senior director for public policy and legislative strategy at NAFSA. Her portfolio focuses primarily on advocating for U.S. government policies that attract international student and scholars to study or conduct research in the United States, and oversees the production of NAFSA's...
Image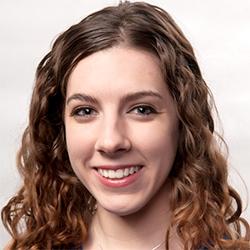 NAFSA: Association of International Educators
Associate Director, Public Policy
Kasey Penfield is the associate director, public policy for NAFSA, advocating for policies in support of international education to encourage a more welcoming, globally engaged United States. Kasey previously worked in public opinion polling with Hart Research Associates and interned with EMILY's...