Join presenters Neal McCrillis of Columbus State University, and Dan Paracka of Kennesaw State University, as they share their successful strategies for engaging faculty, students, and community to strengthen their campus internationalization efforts. Drawing from their experience as winners of NAFSA's Senator Paul Simon Award for Campus Internationalization, McCrillis, and Paracka provide real-world examples of how you can build upon existing programs and initiatives to broaden the global perspective of your campus.
Designed for senior international officers and others involved in developing campuswide international activities, this webinar shows you how to build connections on campus and gain support for internationalization through less-involved units. The webinar presenters also provide valuable information on how to create a global certificate program, and how to engage international students with your campus and the local community.
Learning Outcomes
Offer strategies to expand existing global initiatives on your campus
Identify potential campus and local community partners
Improve engagement in existing partnerships between the campus and the community
Ready to start learning?
When you register, you will have 60 days to experience your content when it's convenient for you! Look for your access link in your registration receipt, on your MyNAFSA page, or by going directly to the learning portal.
For details on registering and accessing, review the FAQ page. 
Build Your Competencies
NAFSA International Education Professional Competencies 2.0 outline the abilities, skills, and foundational knowledge necessary for successful international educators. Learn more about NAFSA Competencies 2.0.
This learning content targets the competency category of Teaching, Learning and Facilitation.
Presenters
Image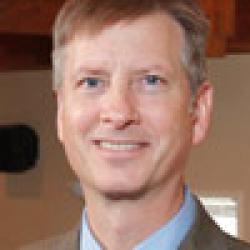 Columbus State University
Neal McCrillis is the Mildred Miller Fort Foundation eminent scholar chair of international education, executive director of the Center for International Education, and associate professor of history at Columbus State University in Columbus, Georgia. He currently serves as the national coach for...
Image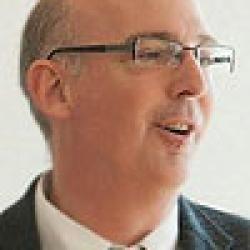 Kennesaw State University
Dan Paracka is director of academic initiatives in the Institute for Global Initiatives at Kennesaw State University, and professor of education in the Interdisciplinary Studies Department. A former NAFSA Region VII chair, Paracka has presented widely at the state, regional, national, and...