Hoping to submit for the 2021 NAFSA Annual Conference but don't know where to start? Join members of the Annual Conference Committee for an informational session! We'll go through all the elements needed to write a strong proposal, the differences between the submission types, as well as insider info on the review process and how to stand out from the crowd. We encourage attendance from all around the world.
Please note that all times are in Eastern. This event is virtual and you will receive a link to attend 24 hours before the event. If you register within 24 hours of the start time, you will receive the link to attend 30 minutes before the start time.
Image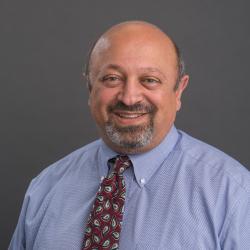 New York University
Sherif Barsoum has been in the field of international education for more than 29 years. He is currently the senior associate vice president for global services at NYU. Prior to NYU, Barsoum held positions at The Ohio State University and Vanderbilt University. Originally from Cairo, Egypt, Barsoum...
Image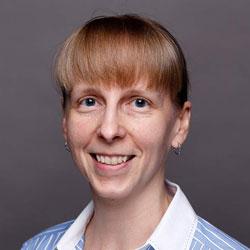 Indiana University-Bloomington
Chair, 2024 Annual Conference Committee
Jenny Bowen has been involved in international student advising for nearly 25 years at Indiana University, and she currently serves as the university's director of international student advising. Active in various NAFSA roles at the national and regional level for 20 years, including with the ACC...