Hoping to submit for the 2022 NAFSA Annual Conference but don't know where to start? Join members of the Annual Conference Committee for an informational session! We'll go through all the elements needed to write a strong proposal, the differences between the submission types, as well as insider info on the review process and how to stand out from the crowd. We encourage attendance from all around the world.
Please note that all times are in Eastern. This event is virtual and you will receive a link to attend 24 hours before the event. If you register within 24 hours of the start time, you will receive the link to attend 30 minutes before the start time.
Image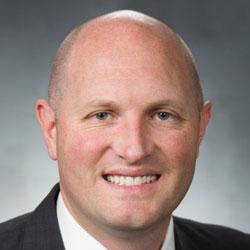 Brigham Young University
Treasurer, Region II; Chair, 2022 Annual Conference Committee
Sam Brown is director of international services at BYU. He leads the office team in assisting students and exchange visitors to maintain status and in providing supporting programs. Sam received a BA in English, an MPA and EdD in educational leadership and Foundations from BYU. He also received an...
Image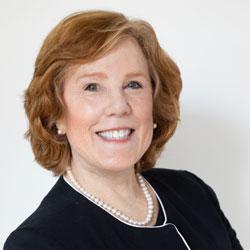 University of Washington
Content Chair, 2022 Annual Conference Committee
Sandra Janusch, a California native, has lived internationally for most of her professional career, teaching and coordinating programs in China, Vietnam, Canada, the Netherlands, France and Indonesia. An expert teacher herself, her experience includes training teachers of English as a second/foreign...