Region XI Spring Immigration Workshop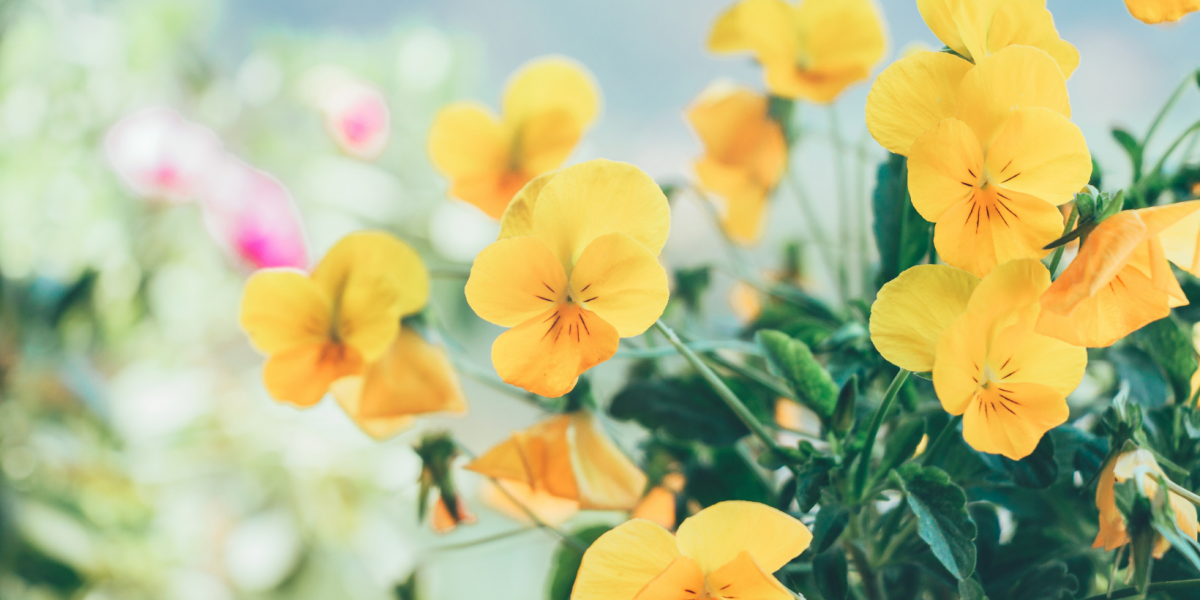 2022 Virtual Spring Immigration Workshop
March 7-11, 2022
This is new to me…What is SIW? The Spring Immigration Workshop is a professional development opportunity led by the members of GRAC, which is a sub-committee of the Region XI team focused on governmental issues and regulations. The content is focused on matters that are closely tied to the immigration aspects of international students, scholars, and employees.
As last year, SIW 2022 will be fully in a virtual format and will be free to attend. We hope that by making this event accessible in multiple ways that you will be able to get content that helps you in doing your job.
Registration Information
This year you will register for each individual event, rather than the workshop as a whole. Registration is free for everyone. Sessions are offered via Zoom.
Updated: March 11, 2022
Session recordings are available below.
Session Descriptions and Session Recordings