The Education Abroad Leadership Award was established in 1999 with the support and approval of the then-SECUSSA national team to complement the Lily von Klemperer Award and recognize members whose records of distinguished service to the education abroad profession exceed 15 years. Although two awards were made under special circumstances during that year, the award is now made to one education abroad professional each year at the NAFSA annual conference.
The nomination period for the 2020 Education Abroad Leadership Award is now closed.
Recent Recipients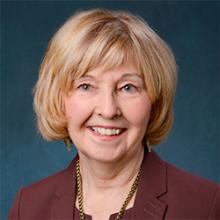 University of Colorado Boulder
"For over 20 years Mary's mission and focus have been to provide access to international opportunities for all undergraduates. During her tenure, the percentage of education abroad staff has grown by 50% and student participation has nearly doubled. Her enthusiasm and 'can do' attitude is contagious...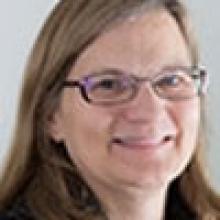 Swarthmore College
Patricia Martin has been an advocate for the student experience abroad and has laid the groundwork upon which many initiatives and practices that the field of education abroad now relies. Patricia was an early pioneer of the online community forum, SECUSSA-L, of which the SECUSSA group, she chaired...