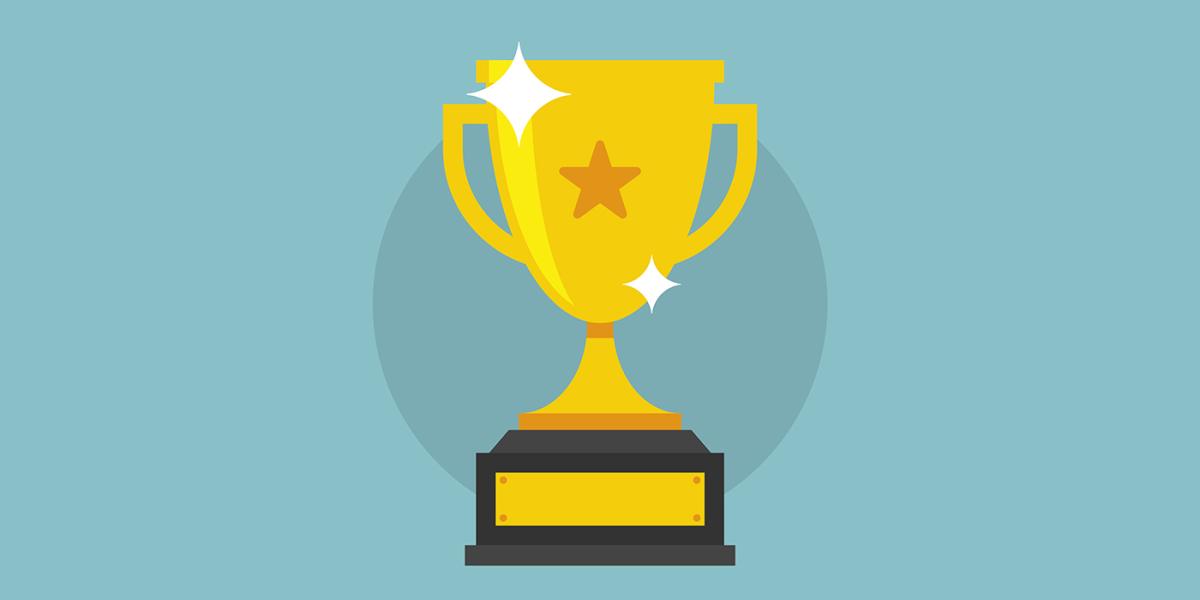 Applications are now being accepted for the Senator Paul Simon Award for Campus Internationalization. Has your institution implemented creative, innovative approaches to campus internationalization? We want to hear about it! See below for answer to a few commonly asked questions about Simon Award applications.
What's the difference between Spotlight and Comprehensive categories? And can I submit applications for both?
Yes, you can apply for both!
Spotlight awards highlight a specific internationalization program or initiative at an institution, and Comprehensive awards recognize overall excellence in internationalization across multiple areas.
One note: If you apply for both awards, you need to submit a separate application for each.
I don't know if I'm ready to apply. How can I decide?
Ask yourself (and your colleagues) these questions:
Have we made intentional, significant progress in engagement, programmatic efforts, curriculum/faculty development, and partnerships/outreach?
Are we using innovative and creative approaches in our internationalization process?
Do we have a specific program or initiative that is particularly outstanding and/or innovative?
If you answer an enthusiastic yes to these questions, you should consider applying for a Simon Award.
Do I have to be a NAFSA member to apply?
No; applications from NAFSA members and nonmembers receive equal consideration in the review process. (But is a great time to become a member if you're not already!)
What should I know about putting together the application?
Get started now! Applications are due October 17, and it takes a bit of time to put together a compelling application, which includes a cover letter, essay, and demographic form. The bulk of the application is an essay with different focus areas, each of which require information you may need to obtain from colleagues across your office or other departments.
What tips do previous winners have for submitting a successful application?
Glad you asked! Here are the top tips from past Comprehensive and Spotlight award winners:
Read about previously selected Simon Award recipients in the Internationalizing the Campus report.
It takes a village! Collaborate with other offices on campus to present a coordinated and effective internationalization strategy.
Use the cover letter to illustrate a high level of support from campus leadership.
Keep the essay within word limits, and leave off extra appendices, images, links, graphs, and charts—they won't be accepted.
What else do I need to know?
If someone at your institution serves on NAFSA's Board of Directors or on the current Simon Selection Committee, you're not eligible for consideration—but keep the Simon Awards in mind and apply in a few years when your institution is eligible.
Need some inspiration to get started on your application? Check out these previous winners. Ready to begin your application? Get started.