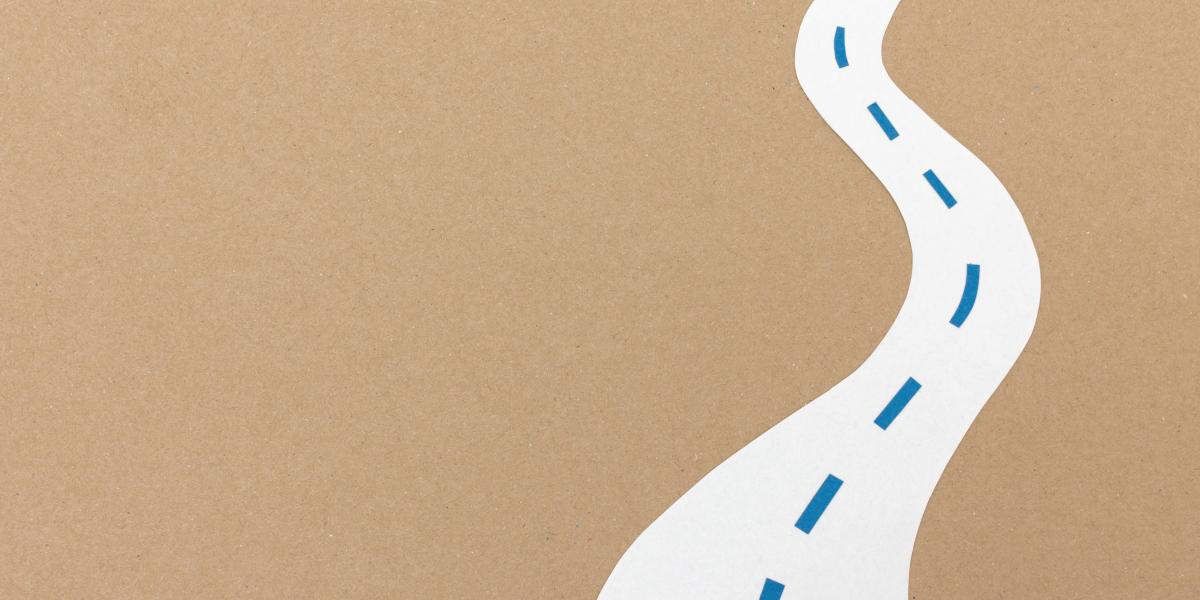 It goes without saying that we find ourselves, individually and as a profession, in an unprecedented time. Many of us are working under added strain and stress, doing more with less—in every sense—and often without the in-person supportive camaraderie that is a hallmark of our field. 
I've been inspired by the incredible resilience and creativity of international educators as they rise to these challenges, and I offer the encouragement that we can, and will, face these headwinds with the innovation and strength that have always characterized our work.
I want to recognize that many friends and colleagues across the field have experienced organizational restructuring or career interruption as a result of the pandemic. It's a disorienting and difficult time for all of us, but particularly for those among us who are managing the stress and uncertainty of this crisis while also facing career re-assessment. 
This is why we strive to make NAFSA the professional home for all international educators, even those who are not members. All who work in the field of international education can find support within the NAFSA community, and I want to make sure you know about the many free or low-cost resources that are available to help with career transitions:
Thank you all for everything you do in support of our community, our students, and international educators everywhere. We welcome every one of you to join us as a NAFSA member, but please remember that we are all in this together, and NAFSA is here for you, regardless of current membership status. Take care and be well.