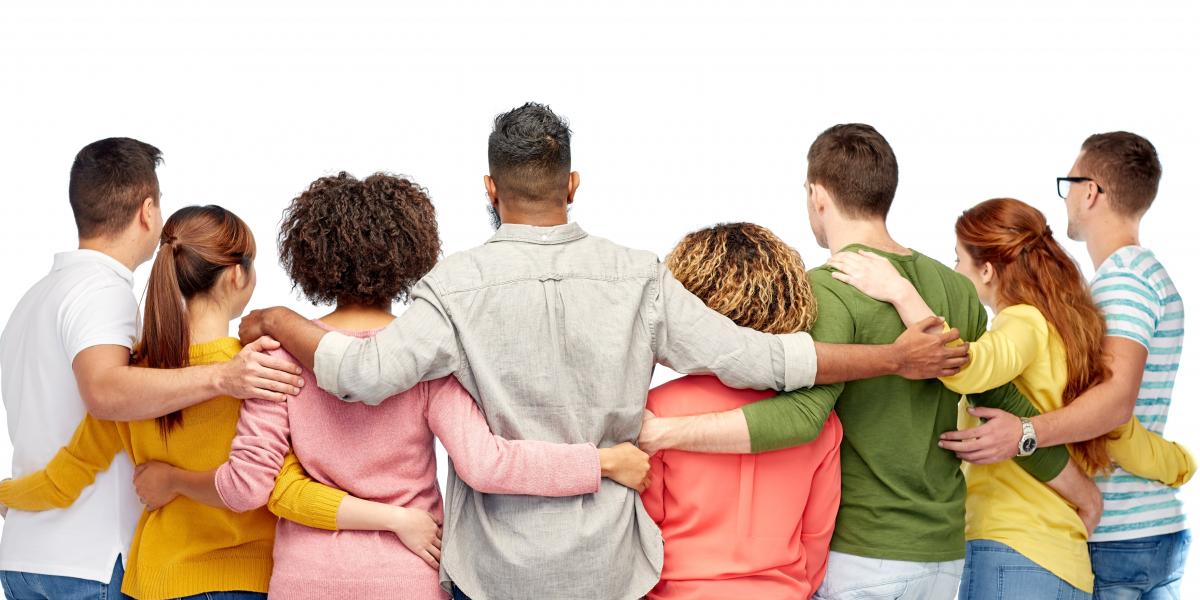 Recent acts of violence have highlighted the challenges many people of Asian descent face in the United States. Unfortunately, the situation is not new. Anti-Asian hatred and bigotry have escalated at various points in U.S. history, and the Asian Americans and Pacific Islander (AAPI) community has been forced to endure appalling  acts of discrimination and violence. 
It is important that all Americans stand against hate and in support of our shared humanity as we walk together on the road to a more just society. As educators, we hail the constructive role that our community can play.  As expressed in our mission, vision, and values, NAFSA believes that diversity in our classrooms, our communities, and our workplaces is our strength.  
Members of the NAFSA Board of Directors continue to speak out against these attacks and the racism experienced by Asian members of our society across the country. Lawrence Schovanec from Texas Tech University, Julie Sinclair from Michigan State University, and several others have shared important calls to action and support for the AAPI community. We encourage all of our members to use these models for action as you develop your own responses. We uphold the values of the #YouAreWelcomeHere campaign that reaches out to international students in the United States, over 50 percent of whom hail from East Asia and South Asia.  
NAFSA is here to support the field of international education. We hope you find the following resources helpful:
As always, NAFSA unequivocally supports and stands in solidarity with all Asians, Pacific Islanders, and Asian Americans. We firmly believe that diversity in all its forms benefits our institutions and the world over, and we value respect and understanding among people from different backgrounds. It's what undergirds our work and motivates our members in their work, and we will never stop fighting for diversity, equality, inclusion and against racism!