Voices
Encouraging Courageous Conversations
Developing a culture of allyship on campus will equip students to become culturally competent leaders in a rapidly changing world.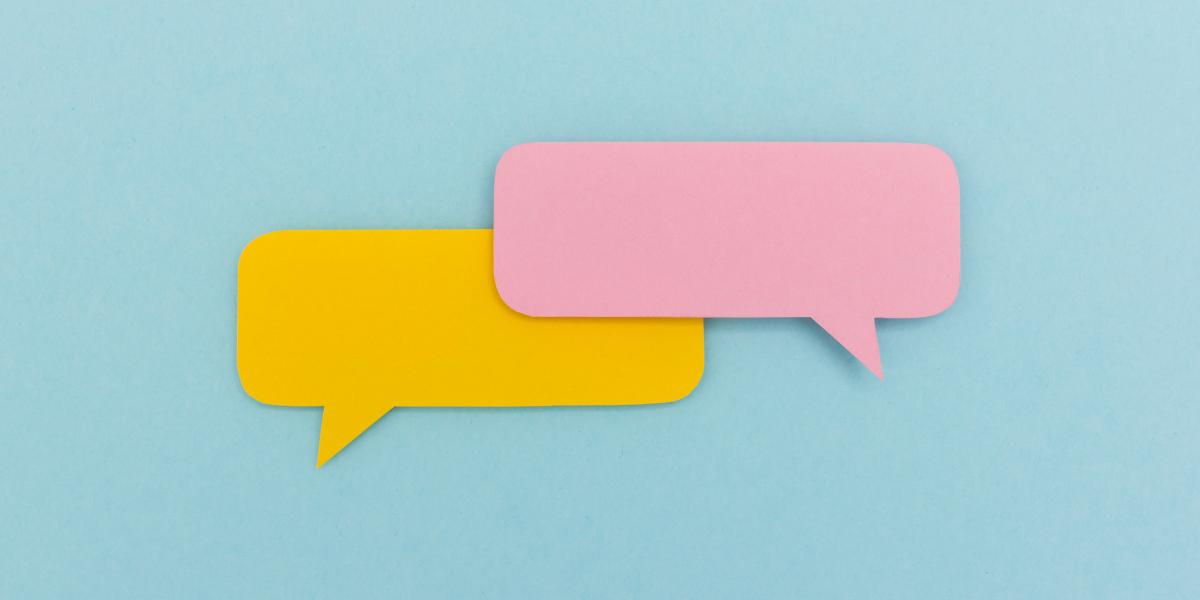 As life has been disrupted by COVID-19, the process of enduring this crisis together has highlighted the best and worst aspects of the human spirit. The global pandemic has amplified uncertainty, fear, and anxiety about what the future holds and exposed systemic social inequalities.
Yet against the backdrop of this public health emergency and economic insecurity, we are witnessing worldwide demonstrations in support of racial justice, the LGBTQ+ community's lifting up of Black voices during Pride, renewed energy in exercising voting rights, and other social movements.
As educators, we tend to use such events in human history to take inventory and reflect on society—reviewing how past generations handled similar circumstances, as well as comparing our own situations to those of others around the world who also face these challenges. We tend to seek answers to the questions that these reflections pose.
One of the most pressing and consuming of these topics is not a matter of public health, but of societal and structural health. As our students return to us—whether on campus or online—they are changed. They will have experienced events that could be traumatic, even transformative.
Their perspectives on race, identity, and social and economic inequality are different because their experience base is different. We must meet this inevitably altered student body, and their needs, as they come to us with many questions and few answers. We must help them synthesize their experiences and transform themselves into culturally competent, educated leaders who have a reflexively responsive nature.
In using