Practice Area Column
Four Ways to Create a Culture of Belonging in the International Office
A responsibility for promoting diversity, equity, and inclusion for students should begin with the same commitment among staff in the international office.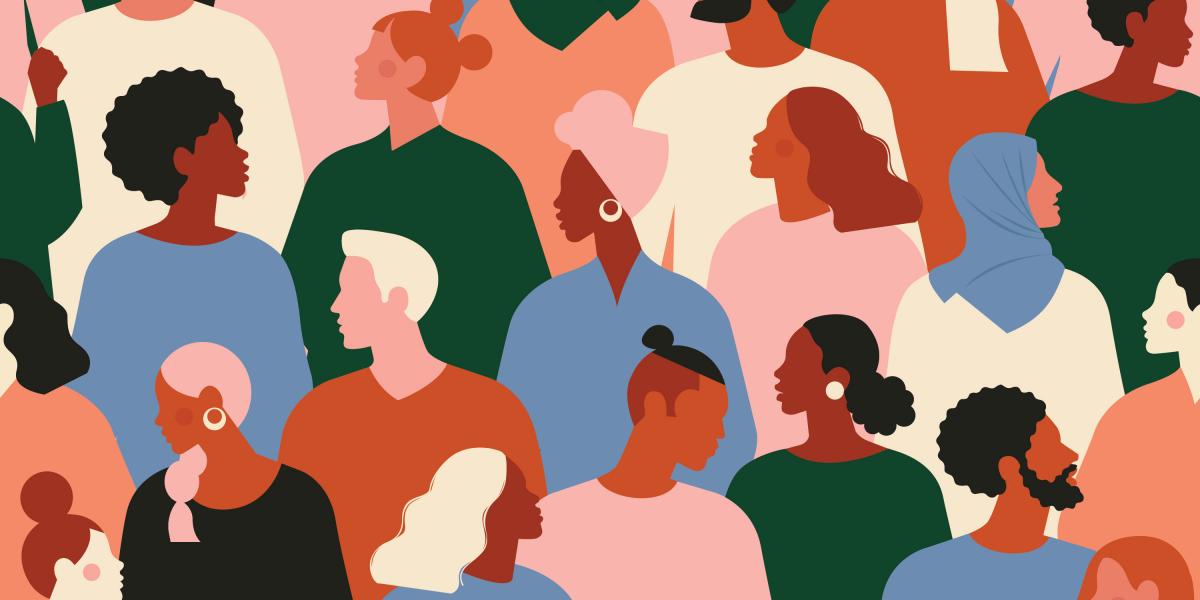 Following the twin crises of a global pandemic that exacerbated existing disparities and a demand for racial justice following the murder of George Floyd by police officers in Minneapolis, almost every industry has faced a call to look at its own commitment to diversity, equity, and inclusion (DEI). International education is no exception. While much of the DEI work in the international office focuses on increasing diversity in education abroad and fostering dialogue between international and domestic students, an equal amount of attention should be paid to diversifying the field as a whole.
Before international office staff can help students understand and address implicit bias and racism, they must first do the work around addressing these issues themselves. Creating an inclusive office is a prerequisite for recruiting a diverse staff and often must be done in collaboration with other campus units.
"We as professionals have to learn how diversity, equity, and inclusion impacts us as individuals, our role as international educators, and the students we serve," says Andrew Gordon, founder and CEO of Diversity Abroad.
According to Gordon, DEI work in international offices starts with leadership. "DEI is an area for leadership development in international education as a whole," he says. "By that I mean really looking at our entire operation and understanding how we as leaders are championing diversity, equity, and inclusion in what we're doing, who we're hiring, and how we're training our staff.
"If you don't have the right culture—one of respect, recognition, empathy, trust, and dignity—the